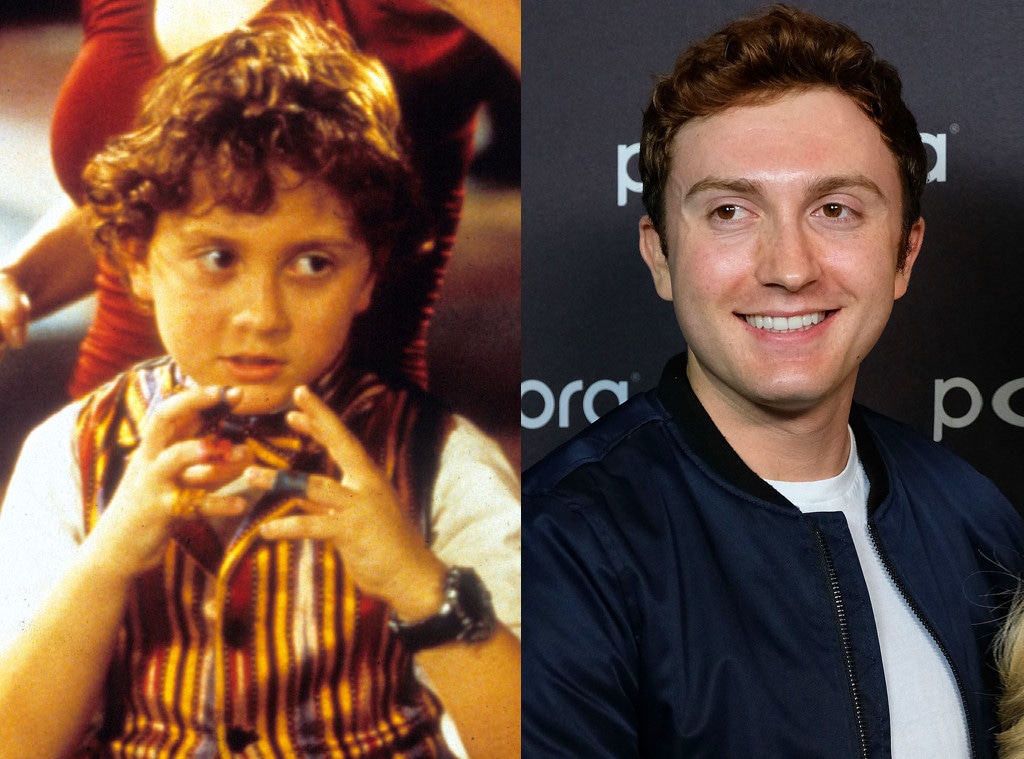 Miramax Films; Broadimage/REX/Shutterstock
Remember the Spy Kids? Well, in case you aren't aware, Alexa PenaVega and Daryl Sabara are still popular as adults, and they should definitely double-date, because fans love them even more as a unit with their significant others.
The actress played Carmen Cortez and the actor played her brother Juni Cortez in the four Spy Kids films, the first of which was released in 2001. Back then, Alexa was known as Alexa Vega. The 30-year-old actress took on a combined last name with 29-year-old husband Carlos PenaVega, formerly known as Carlos Pena and who rose to fame his role on the Nickelodeon series Big Time Rush, after they wed in 2014.
The two have garnered a large fan following on Instagram, where they often share photos of themselves with their 2-year-old son, Ocean King PenaVega. The PenaVegas are currently expecting their second child.
Daryl 26, married singer Meghan Trainor last December, on her 25th birthday, a year after they got engaged and more than two years after they started dating.
Here are some of the Spy Kids actors' cutest moments with their spouses:
"We said 'I love you,' like, day six,'" Trainor said on Bailee Madison and Kaitlin Vilasuso's podcast Just Between Us on Thursday. "We were dating for six days and I said, 'You want to go on tour with me?' So we were on tour for our first months of getting to know each other. Being in a hotel, stuck with someone? It was great!"
"That's why stuff went fast," she continued. "We were like, Okay, we're living together. This is how we eat food, shower, and live.' Then he said something like, 'I can see a future with you that I couldn't see with other girls when I would date them. I can really see you in my future.' And I was like, 'You wanna marry me?!' and that was days before I wrote 'Marry Me' and then I walked down the aisle to this song."