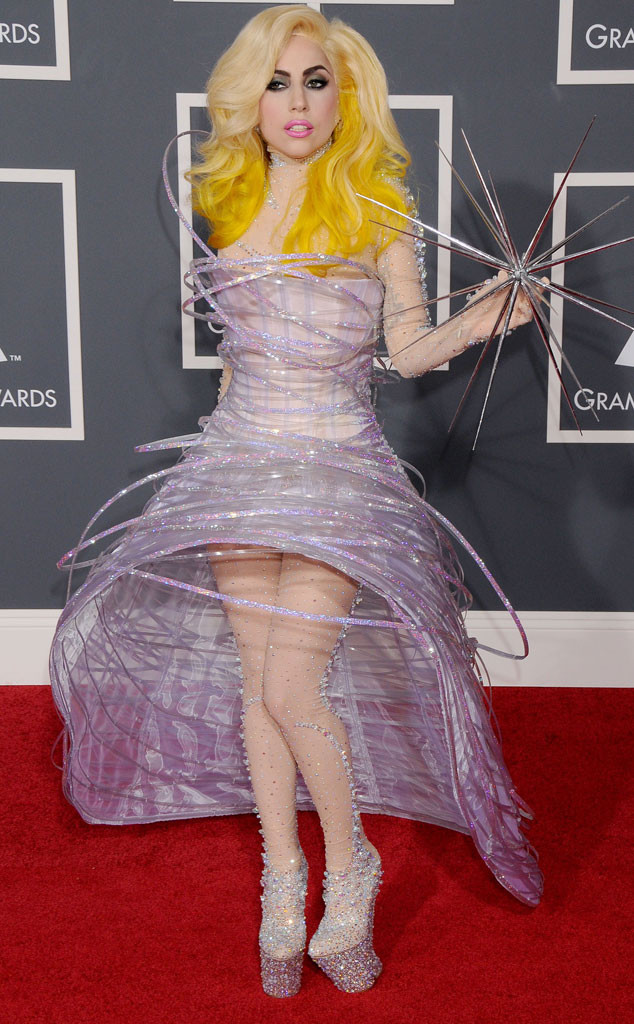 Getty Images
Ready for the ultimate throwback?
The 2019 Grammys are nearly here, which means another awards show filled with jaw-dropping red carpet moments. This year's show will honor and award music released between Oct. 1, 2017 and Sept. 30, 2018. Some of those big names included in the nominee categories include Cardi B Drake, Lady Gaga and Bradley Cooper Shawn Mendes, Janelle Monáe, Ariana Grande, Jay-Z and Beyoncé (nominated as The Carters) and more. Alicia Keys will host the show, which airs on Sunday, Feb. 10 at 8:00 p.m. ET/5:00 p.m. PT on CBS.
"I'm so excited to be the master of ceremonies on the biggest night in music and celebrate the creativity, power and magic. I'm especially excited for all the incredible women nominated this year! It's going UP on Feb. 10!" Keys told E! News in a statement in January.
The "Girl On Fire" singer will share the stage with some pretty big acts, too. Miley Cyrus, Camila Cabello, Red Hot Chili Peppers and Kacey Musgraves are just a few of the names among the long and talented list of performers.