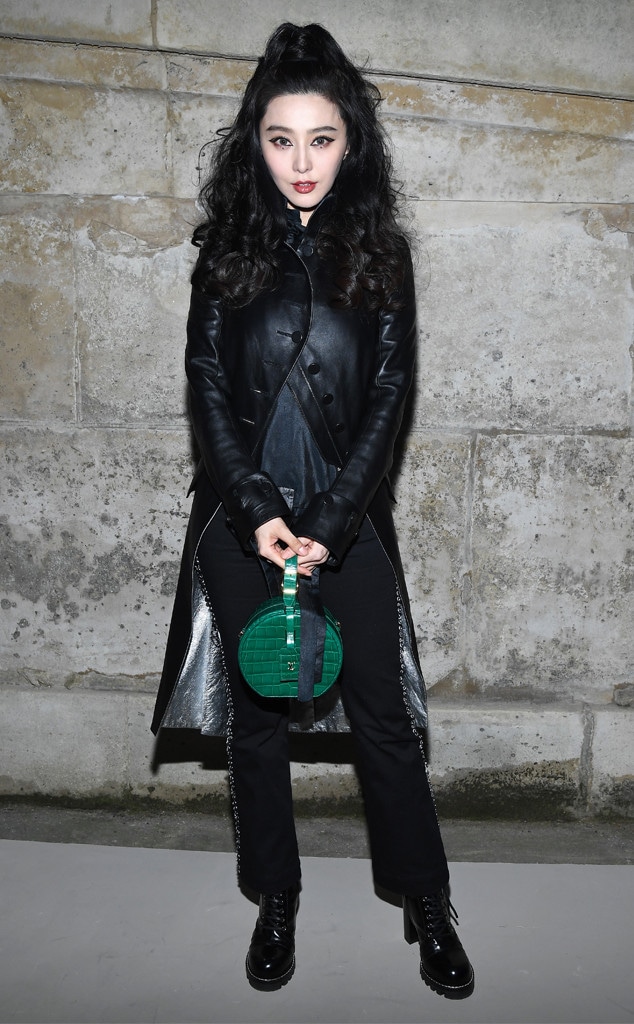 Pascal Le Segretain/Getty Images
Fan Bingbing has officially returned to social media, sharing a post on Instagram for the first time in over eight months.
The 37-year-old actress took to Instagram on Monday to share two selfies with her fans, captioning the post, "祝大家新春快乐、平安健康!爱你们。." The caption translates to, "I wish you all a happy New Year, safe and healthy! Love you."
Bingbing last shared a post on Instagram in May 2018, around the same time she disappeared from the public eye. As fans grew worried for the star in September, reports started to surface that Bingbing was involved in a possible tax evasion scandal in China.
In early October, The New York Times reported that Bingbing was fined approximately $70 million in unpaid taxes and penalties. According to the publication, tax authorities said that Bingbing would not face criminal charges if she paid her fine and $60 million her production company owed in back taxes. 
It was around this same time that, according to The Hollywood Reporter, Bingbing posted an apology on her Weibo account.
"I feel ashamed that I committed tax evasion in the film 'Unbreakable Spirit' and on other projects by taking advantage of 'yin yang contracts,'" Bingbing wrote, referencing when actors sign two contracts for a job, one with the correct payment amount and one with a lower payment amount for tax purposes.
She later wrote, "I completely accept the penalties given by the taxation authorities after their thorough investigation. I totally accepted all of them, and will raise funds to pay my taxes and penalties regardless of any obstacles."