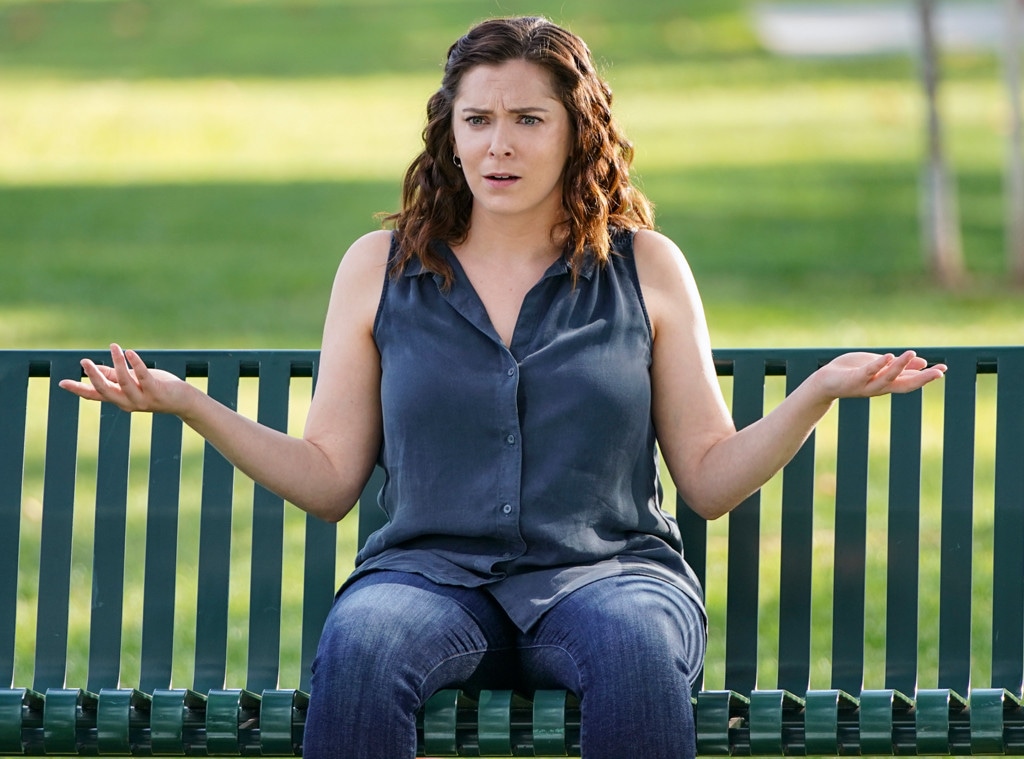 CW
The CW's Crazy Ex-Girlfriend is going out with a big finish. The series finale of the critically acclaimed series from Rachel Bloom and Aline Brosh McKenna will air on Friday, April 5 with a musical special titled "Yes, It's Really Us Singing: The Crazy Ex-Girlfriend Concert Special!" airing right after the final scripted episode.
All this kicks off at 8 p.m. on Friday, April 5.
"The songwriters of Crazy Ex-Girlfriend, Rachel Bloom, Jack Dolgen and Adam Schlesinger, have written more than 150 outstanding songs in our four seasons. It is an unprecedented contribution to the American songbook. I'm so thrilled we can share those songs with the world in a spontaneous format that really showcases their humor and genius," Brosh McKenna, the series co-creator and showrunner, said in a statement.
The cast will perform live versions of fan-favorite songs, coupled with a live band and orchestra, staging and multimedia visuals. The CW is describing the show as, "equal parts concert special, rock concert and musical revue." Crazy Ex-Girlfriend previously toured the country performing live to sold-out audiences.
By the end of the show, Crazy Ex will have had more than 150 original songs. Production on the special will be held in March in Los Angeles.
Bloom stars in the series as Rebecca Bunch, a lawyer on a quest to be happy. In the first episode, she moved from New York City to West Covina, California, following her childhood camp boyfriend across the country. Throughout the show, Rebecca has struggled to find happiness, and after a series of many mishaps, was diagnosed with borderline personality disorder.
In addition to Bloom, the final season cast  also includes Vincent Rodriguez III, Donna Lynne Champlin, Pete Gardner, Vella Lovell, Scott Michael Foster, Skylar Astin and Gabrielle Ruiz.
And don't cry for Bloom, they always intended Crazy Ex-Girlfriend to last four seasons. Crazy Ex-Girlfriend airs Fridays, 9 p.m. on The CW. The series finale spectacular kicks off at 8 p.m. on Friday, April 5.