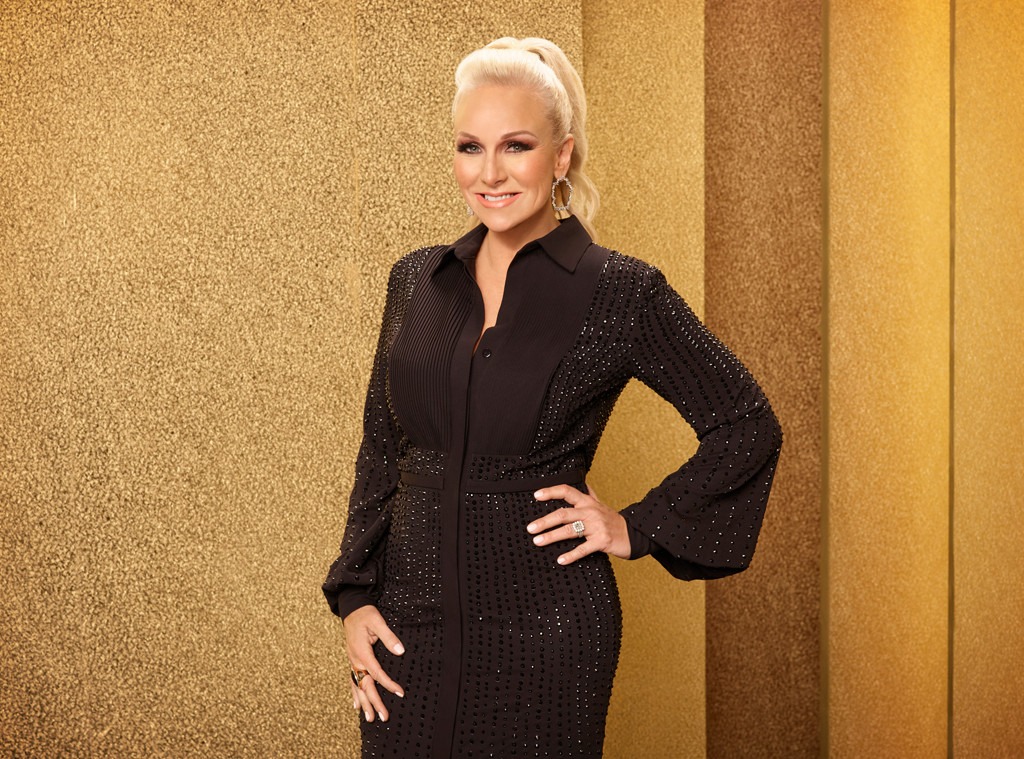 Bravo
It finally happened: Margaret Josephs threw her first glass of wine on The Real Housewives of New Jersey.
Margaret, who joined the cast during season eight, tossed the glass of red wine at her former BFF Danielle Staub in the Wednesday, Jan. 31 episode of RHONJ season nine. The friendship between the two deteriorated as Danielle prepared to be a blushing bride and imploded before the Garden State ladies went to Mexico to celebrate Teresa Giudice finishing her fitness competition. While at dinner, Danielle and Margaret got into a heated fight—again—egged on by Teresa and Margaret's earlier tiff with Jennifer Aydin. After Danielle brought up Margaret's relationship with her kids and grandkids, Marge had enough.
"Well, she really, you know, it goes below the belt. She talks about my children, about my family. She needed to cool off, seriously. I don't even drink, so I had to grab [Dolores Catania's] wine and just throw it right in her face, on her rented dress, you know," Margaret said, adding that extra shade on Watch What Happens Live with Andy Cohen.
During her appearance on WWHL, Margaret continued to hit back at Danielle, calling her "implants on a stick" and "she looks like a turtle out of a shell half the time."
"I mean, on a good day she looks fabulous and she's had a lot of stuff done. I would never be jealous of anybody," Margaret said regarding comments that Danielle's estranged husband Marty Caffrey said about her on a previous episode of RHONJ.
Watch the video above to see the big wine moment, recut as a horror movie.
The Real Housewives of New Jersey airs Wednesdays, 9 p.m. on Bravo. WWHL airs Sunday-Thursday, 11 p.m., also on Bravo.
(E! and Bravo are both part of the NBCUniversal family.)