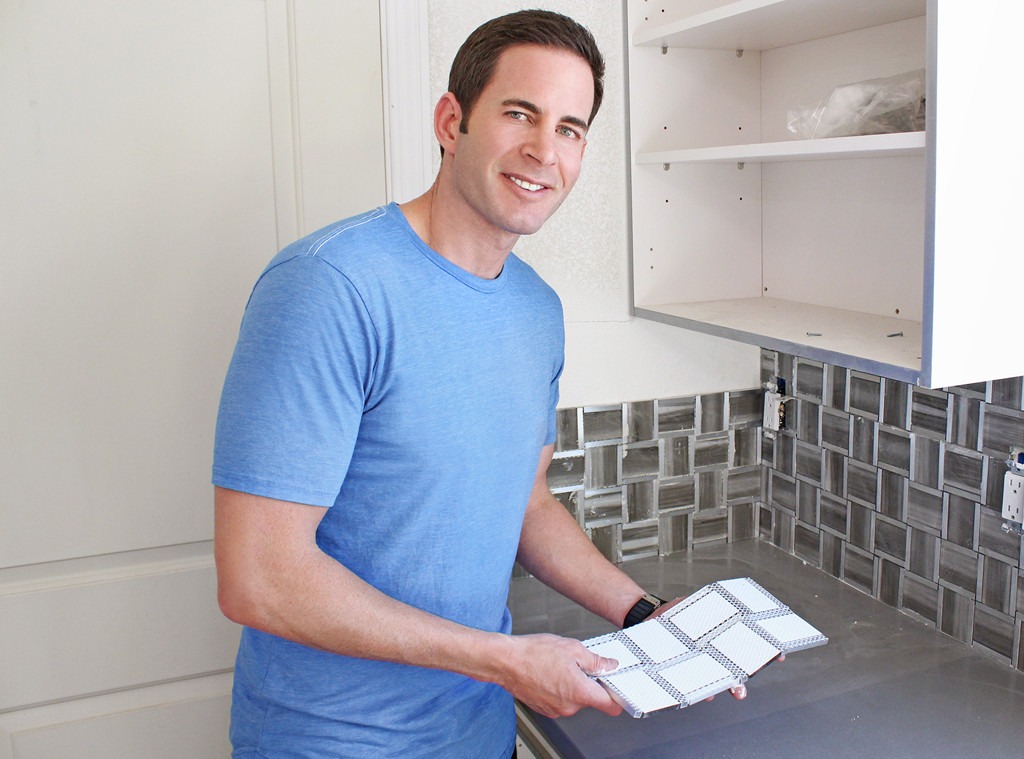 HGTV
It's official: Tarek El Moussa is on his way to getting his on HGTV series.
E! News can confirm the Flip or Flop star will appear in his own pilot for HGTV. The currently untitled pilot, which is in production now, features Tarek partnering with real estate novices to teach them the secrets of a successful flip. Tarek has more than 300 profitable flips under his belt and is ready to lend his expertise—and cash—to newcomers to the real estate game.
"From start to finish, I'm giving these first-time flippers everything they need to score a profitable deal and not a bank-breaking flop," Tarek said in a statement.
The solo project is slated for premiere sometime in 2019. This summer, look for Tarek to appear in a web series about his life as a single dad. "With a new home and a new outlook on life, fans can watch Tarek as he works hard, plays hard and then goes home to spend quality time with his kids," HGTV said in a release.
In June 2018, HGTV announced Christina El Moussa, Tarek's ex-wife, would be getting her own series Christina on the Coast.
"Design is my favorite part of the house-flipping process and I can't wait to be able to now work directly with clients and create a space they've always dreamed of having," Christina said in a statement.
Christina's new eight-episode series will follow her as she expands her design business, as well as chronicle her personal life, including the search for a new home. Christina got married to Ant Anstead in December 2018.
"The past few years have brought a lot of change into my life and I am so excited to see what the next stage has in store for me both professionally and personally, there is so much to look forward to and this is only the beginning," Christina said in a statement when her show was announced.
The El Moussas split in 2016 after marrying in 2019. Their divorce was officially finalized in early 2018.
They currently appear on Flip or Flop together.