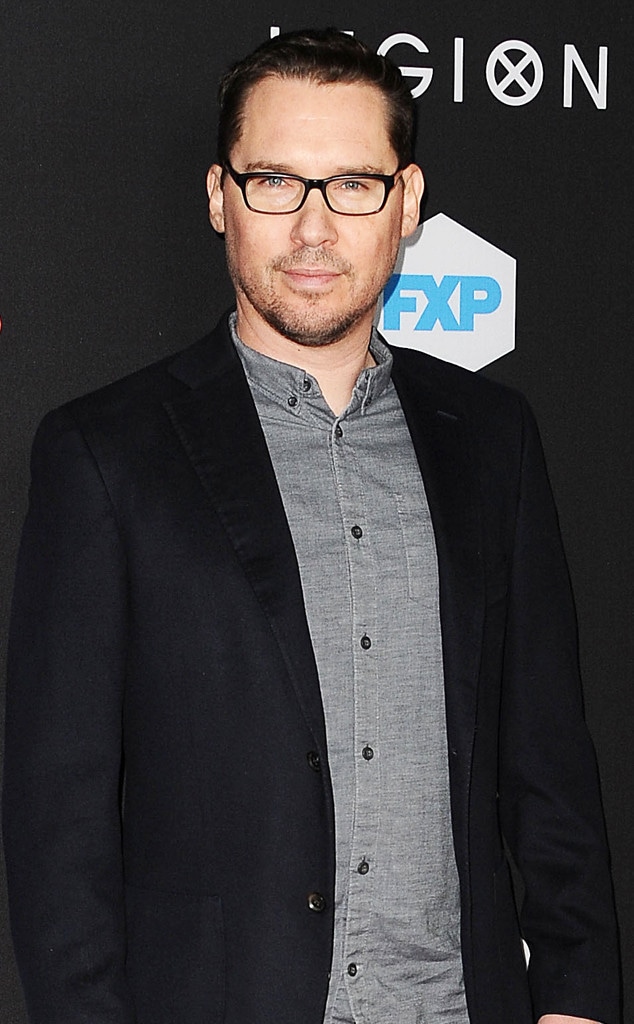 Jason LaVeris/FilmMagic
New allegations have surfaced against Bohemian Rhapsody director Bryan Singer.
In a new report, published by The Atlantic on Wednesday after a year-long investigation, Singer is accused of engaging in sexual misconduct with four underage boys in the late '90s. Three of the men are referred to in the report by pseudonyms, while another, Victor Valdovinos, claims in the report that Singer molested him on the set of Apt Pupil when he was 13. In response to the allegations, Singer's lawyer told the outlet that the director "categorically denies ever having sex with, or a preference for, underage men." It was also noted that 53-year-old Singer has never been arrested for or charged with any crime.
Singer himself responded to the report on Wednesday. "The last time I posted about this subject, Esquire magazine was preparing to publish an article written by a homophobic journalist who has a bizarre obsession with me dating back to 1997," Singer tells E! News in a statement. "After careful fact-checking and, in consideration of the lack of credible sources, Esquire chose not to publish this piece of vendetta journalism."
"That didn't stop this writer from selling it to The Atlantic," Singer continues. "It's sad that The Atlantic would stoop to this low standard of journalistic integrity. Again, I am forced to reiterate that this story rehashes claims from bogus lawsuits filed by a disreputable cast of individuals willing to lie for money or attention. And it is no surprise that, with Bohemian Rhapsody being an award-winning hit, this homophobic smear piece has been conveniently timed to take advantage of its success."
In late 2017, it was confirmed that Singer was replaced as the director of Bohemian Rhapsody by Dexter Fletcher with just weeks left of filming.
"With fewer than three weeks to shoot remaining, I asked Fox for some time off so I could return to the U.S. to deal with pressing health matters concerning one of my parents," Singer said at the time. "This was a very taxing experience, which ultimately took a serious toll on my own health. Unfortunately, the studio was unwilling to accommodate me and terminated my services. This was not my decision and it was beyond my control."
Shortly after his departure from the project, Singer faced a lawsuit for allegedly sexually assaulting a 17-year-old boy in 2003, which he denied.
"Bryan categorically denies these allegations and will vehemently defend this lawsuit to the very end," his rep said in a statement to Variety at the time.
Deadline reports that the case is pending.
Despite being replaced on Bohemian Rhapsody, Singer is still credited as the director. The film's recent win at the Golden Globes sparked controversy, as many social media users took to Twitter to address the allegations against Singer. The film has also just been nominated for an Oscar.