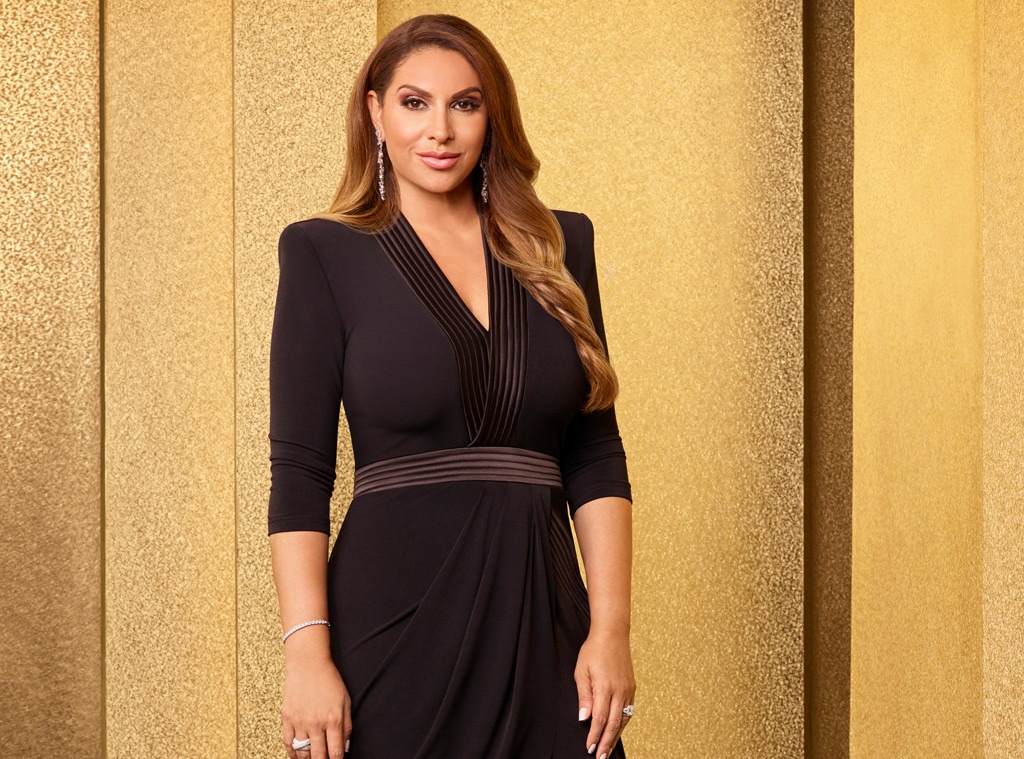 Bravo
The Real Housewives of New Jersey drama between Margaret Josephs and Jennifer Aydin continues.
In the exclusive sneak peek below, the ladies of the Garden State are in Cabo and gift Teresa Giudice a necklace her fitness competition. But the necklace seems to be the issue. Jennifer's brother is a jeweler.
"Would've come out better if my brother did it," she says.
And that's what sets off Margaret.
"Jennifer, I don't know what the hell you're talking about because I called you and told you and you were like, 'Fine.' I think the cocktails are getting to your brain," Margaret says.
Jennifer thought the gift would be a piece of costume jewelry, not a real piece.
"Why would I f—king pay for something from a jeweler that's not my brother?" a heated Jennifer asks.
In her confessional, Jennifer says Margaret is at the top of her "s—t list." Remember, this is after they argued about Margaret calling Jennifer's brother's wife a mail order bride.
"You know what? It's f—king ugly. Sorry, Teresa," Jennifer says at the table. The ladies are taken aback by the comment and say it's bad manners.
"Then I have bad manners, I own it," Jennifer says.
"I like Jen, but she's acting a little crazy…I think the tequila has given her amentia," Dolores Catania says in a confessional.
And then things just truly go wild when Margaret says Jennifer's lip liner looks like "a monkey's asshole."
Jennifer's response? You need to see it to believe it in the clip above.
Also in the episode: Melissa Gorga makes a surprising discovery about her parents' marriage and tensions between Margaret and Danielle Staub threaten to ruin the entire Cabo trip.
The Real Housewives of New Jersey airs Wednesdays, 9 p.m. on Bravo.
(E! and Bravo are both part of the NBCUniversal family.)