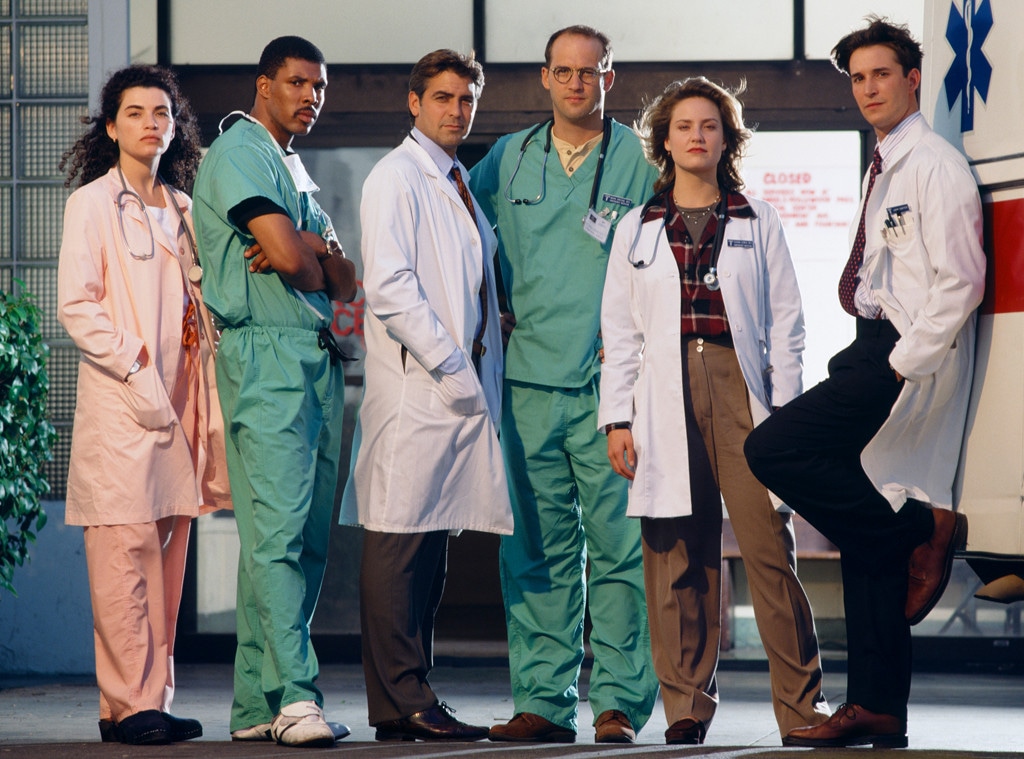 NBCU Photo Bank
For years, ER was the longest-running primetime scripted medical drama on TV with 15 seasons and 331 episodes. That's all going to change when Grey's Anatomy surpasses that number of episodes during its current 15th season. But before that happens—and before Goran Visnjic makes his debut on This Is Us—it's time to see what the ER cast has been up to since the show wrapped in 2009.
During its 15-season run between 1994-2009, the cast included some big names, from George Clooney to Angela Bassett, Julianna Margulies to Maura Tierney.
While ER did feature a large number of famous guest stars and recurring players, this "Where Are They Now?" is about the 26 series regulars who came and went from Cook County General during the 331 episodes.