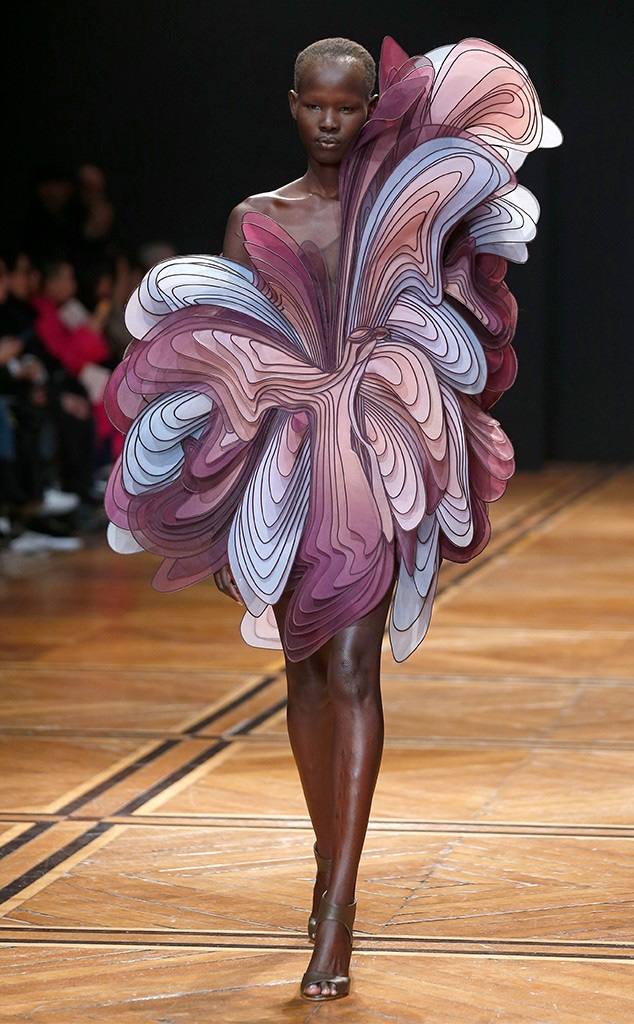 Thierry Chesnot/Getty Images
Calling all style savants—one of your favorite times of the year has officially arrived once again. 
Yes, we're talking about fashion week—er—more like fashion month. As is the case twice a year, a handful of the world's major fashion cities debut designers' latest collections as celebrities, influencers and industry figures put their best footwear forward to take in the sights around the world. 
From Versace to Christian Dior, Oscar de la Renta to Michael Kors, some of the biggest names in the industry are once again unveiling their latest works on catwalks in the Big Apple, City of Light and beyond between January and March. 
With fashion month in full swing, E! News has you covered with all of the must-see looks from the dozens of shows that are set to take place this season. 
Visit our gallery above for a front-row view and check back every week until the start of March to see the newest standout additions. 
Without further ado, let the fashion fun begin!