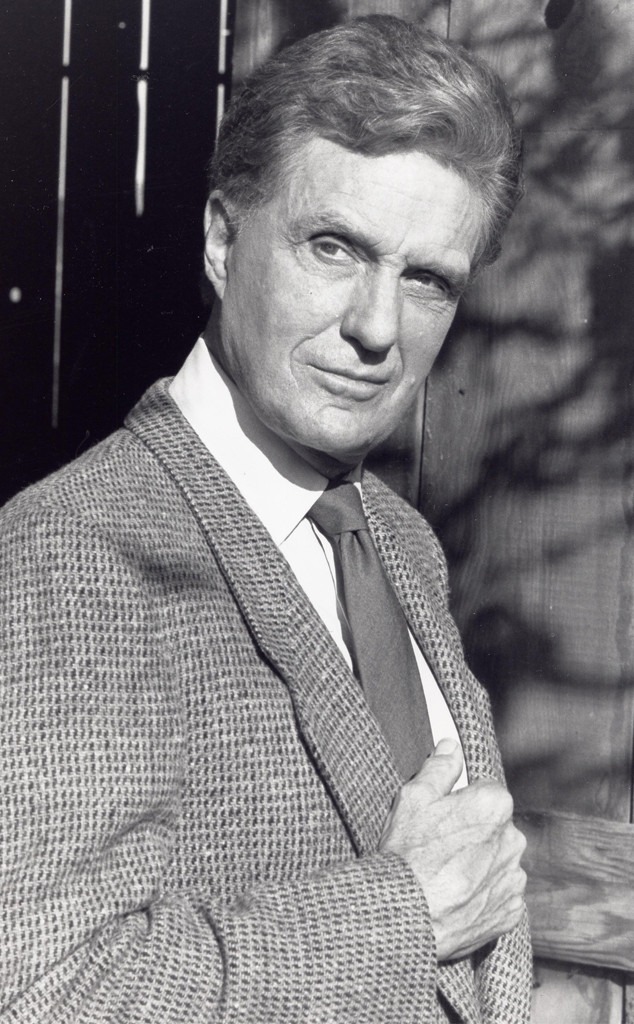 Globe Photos/ZUMAPRESS.com
First they brought back Queer Eye, and now? It's Unsolved Mysteries. That's right, Netflix is reviving the mystery docu-series Unsolved Mysteries for at least 12 new episodes. The show's original creators are on board the revival as are the producers of Stranger Things.
"This modern take on the classic series will maintain the chilling feeling viewers loved about the original, while also telling the stories through the lens of a premium Netflix documentary series. Each episode will focus on one mystery and once again will look to viewers to help aid investigators in closing the book on long outstanding cases," Netflix's official description reads.
Terry Dunn Meurer is the showrunner for the all-new version she co-created with John Cosgrove. Shawn Levy and Josh Barry are executive producers as well.
The original Unsolved Mysteries ran for 11 seasons and produced 260 episodes that chronicled more than 1,000 stories. The show bounced around networks and formats, with several hosts, Robert Stack is probably best known as the host of the program. Virginia Madsen and Dennis Farina have also served in the role. Lifetime previously revived the show in 2000, as did the now-defunct Spike network.
The series is a documentary-style program with actors helping tell the story of the unexplained events. Real people involved were also interviewed and used in the dramatizations.
No premiere date for the new Netflix version of Unsolved Mysteries has been announced.