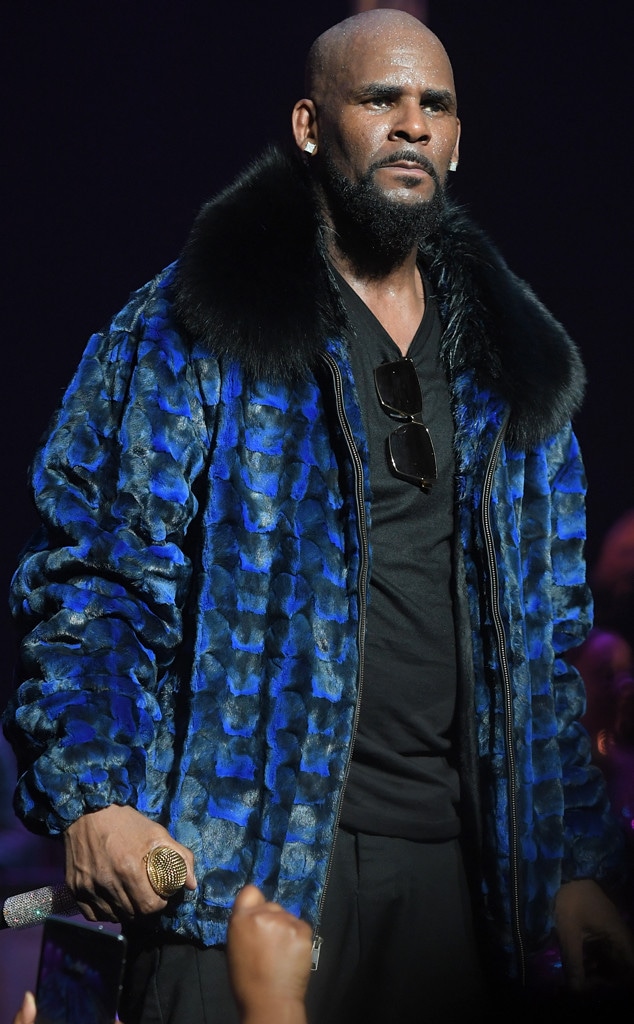 Prince Williams/WireImage
R. Kelly's career in the music industry appears to be changing yet again.
According to multiple reports, the singer and Sony have agreed to part ways on the heels of the Lifetime documentary Surviving R. Kelly.
No external announcement of the move is planned in the immediate future, a source shared with Variety.
When music followers went to R. Kelly's page on RCA's website Friday morning, an "Error 404 - Page Not Found!" appeared on the screen. 
E! News has reached out to R. Kelly's attorney for comment. Reps for both RCA Records and its parent company Sony Music declined comment to Variety.
The latest news comes as the "Ignition" and "I Believe I Can Fly" singer continues to be put under a microscope after Lifetime aired a docu-series titled Surviving R. Kelly.
In the episodes, accusers came forward with allegations of sexual, mental and physical abuse against the singer.
R. Kelly and his team have consistently denied any allegations of abuse or misconduct. The singer has also not been convicted of any crimes connected with the allegations.
Ultimately, a #MuteRKelly movement has been launched with singers speaking out against the singer.
"R. Kelly has brought so much pain to so many people," John Legend shared in the docu-series. "#TimesUp for R. Kelly."
As for Lady Gaga, she issued a public apology for working with R. Kelly on her song "Do What U Want." She also promised to remove the song from all streaming platforms.
"I stand behind these women 1000%, believe them, know they are suffering and in pain, and feel strongly that their voices should be heard and taken seriously," she wrote on social media.