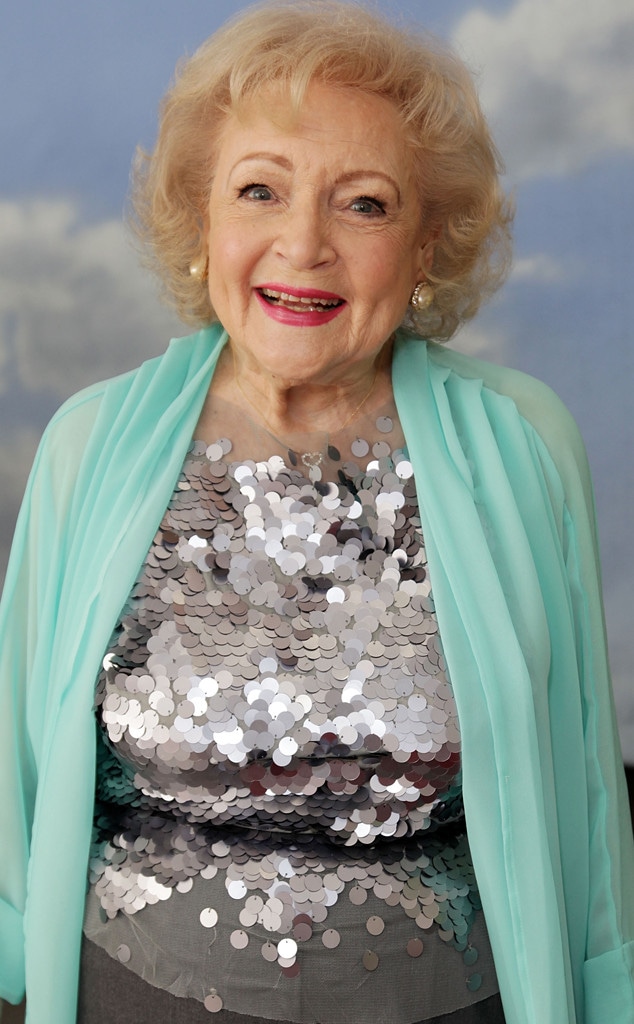 Brian To/Getty Images for The Lifeline Program
Hey Robert Redford, need some digits?
It's a very special day for pop culture fans around the world who can't help but celebrate Betty White's 97th birthday.
But what exactly is the Hollywood actress hoping for on her special day? We have some answers.
"In the evening, Betty is playing poker with friends that she has played with for decades," Betty's rep shared with E! News. "As for her birthday wish, Betty is waiting for Robert Redford to call!"
Why is Robert's call so important? Over the years, the A-list star has made it clear that she has a serious crush on the actor. And despite all the years working under the Hollywood lights, they've never met or collaborated together.
"It never works," Betty once joked to Parade. "I try ever year."
Putting Robert aside, there are a few familiar gentlemen wishing the birthday girl a special day. Earlier today, Ryan Reynolds took to Instagram and shared a memory from their joint Tonight Show appearance.
"I don't usually wish ex-girlfriends Happy Birthday. But Betty's special," he wrote. "Happy Birthday to the one and only, @bettymwhite."
And being the animal lover that she is, Betty received a special surprise from Madame Tussauds Hollywood. The popular attraction's Golden Girl celebrated at the Los Angeles Zoo with her fuzzy buddy Charlie the Linne's two-toed Sloth! How fitting for a woman who is an advocate for four-legged friends.
Happy Birthday, Betty!