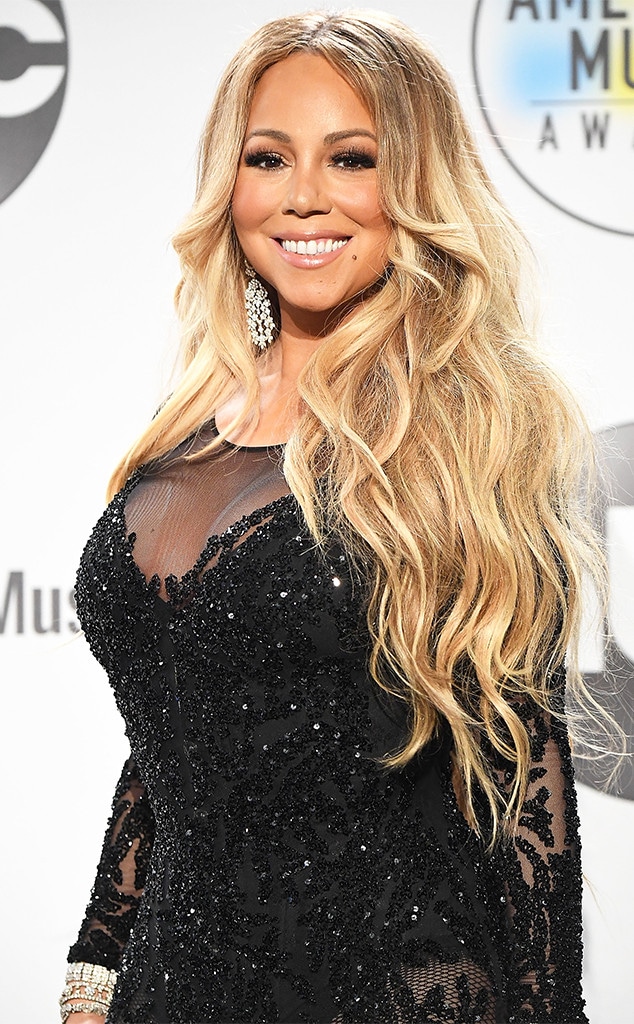 Steve Granitz/WireImage
Mariah Carey isn't going down without a fight.
The Caution artist recently filed a lawsuit against her former executive assistant Lianna Azarian who started working for the singer in 2015 until November 2017. According to court documents obtained by E! News, Azarian is accused of being "a grifter, a Peeping Tom(asina) and an extortionist." Carey's counsel also accused Azarian of "outright stealing" from the artist.
The case against Carey's former assistant revolves around Azarian allegedly filming the singer without her permission. The documents states, "Azarian, without Mariah's knowledge or permission, secretly filmed Mariah engaged in personal activities which, if revealed, Azarian knew would be personally embarrassing and professionally damaging to Mariah."
Azarian allegedly said she "would sell the video for a profit and buy herself a home" if Carey fired her. Azarian signed a nondisclosure agreement, which E! News has a copy of, when she started working for the singer and showing these supposed "embarrassing" videos would violate that agreement.
Carey's rep continued to criticize Azarian and justified the lawsuit in a statement to E! News. 
"This new year welcomes Mariah's continued efforts to clean the trash from her life. According to a Complaint filed today in California, an executive assistant employed in 2015 to help with business and personal matters, turned out to be a grifter and extortionist," Carey's team said.
The rep's statement continued, "Because her threats and bad acts are too great to be ignored, Mariah has been compelled to file a lawsuit against her.  Given that the evidence against this former assistant is vast and deplorable, we anticipate a victorious resolution. Mariah continues her streak of success this year with an upcoming North American tour and return to Vegas."
The documents state Carey initially paid Azarian a salary of $250,000 but upped it to $327,000 at one point "when Azarian asserted that she required additional compensation because of the required hours."
Due to Carey's career, Azarian was reportedly informed upon beginning work that her hours would be "irregular." The preliminary statement claims, "Azarian delighted in the perquisites of luxurious international travel, fine dining, appearances on Mariah's television program, and the excitement of working for and being in daily intimate contact with an internationally renowned artist and personality."
Azarian purportedly hired a lawyer after she was fired in 2017 who "demanded millions of dollars and refused to return the evidence." Carey's lawsuit against Azarian also claims her former executive assistant "regularly made purchases for her personal benefit on credit cards provided to her by Mariah."
Carey's counsel wrote in their complaint that they were "left with no alternative because Azarian refuses to return all versions of the criminal videos."
According to TMZ, Azarian has since filed a lawsuit against Carey's former manager Stella Bulochnikov.