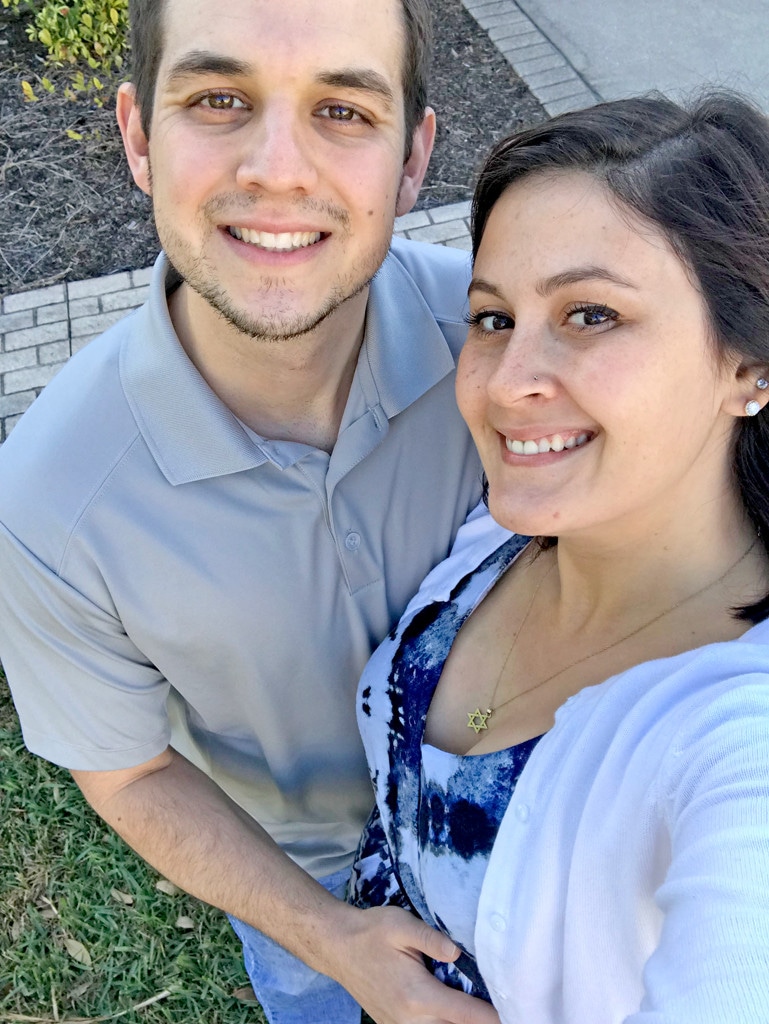 Courtesy of Sam Role
Married at First Sight alum Sam Role secretly tied the knot with Chris Wise last year!
E! News can confirm that the reality star, who welcomed a daughter with Wise four months ago, is married. 
"Chris and I are soooo happy to finally be able to share our wedded bliss with the world," Sam tells E! News. "Chris found me at a time when I was looking at alternative routes to start a family and he still chose to stay by my side through it all. Picking my husband, with the support of my ex-husband and my MAFS family, has been surreal but so fulfilling."
Sam appeared on season three of MAFS, marrying Neil Bowlus. The duo would later divorce.
Courtesy of Sam Role/Kinetic Content
On Sept. 7, Sam gave birth to the couple's daughter, Isabella Myra Wise. Sam told E! News at the time that she and Chris are "so excited to start this new path in our lives."
The reality alum confirmed to People on Wednesday that she's married, sharing with the outlet, "Chris and I are thrilled to finally share that we are married! We got married before we had Isabelle — on April 20, 2018 to be exact — and wanted to keep that to ourselves for as long as possible."
Congratulations to the couple!
Married At First Sight alum Sam Role explores artificial insemination - Love At First Baby released Wednesday, Jan. 16. Six episode digital series airing on Kinetic Content's YouTube channel.