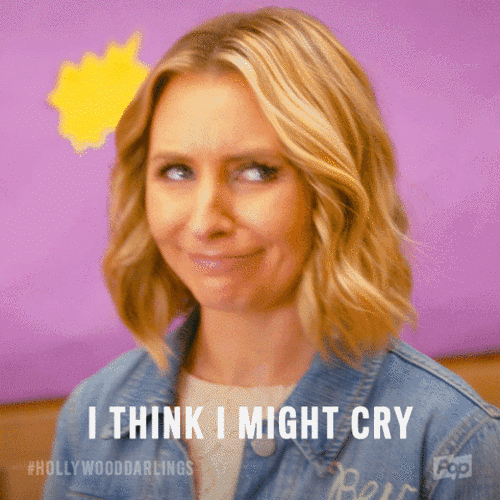 Pop
Happy birthday, Beverley Mitchell!
Today is the actress's 38th birthday and therefore it's time to celebrate. Whether you have always been a fan of the California native—she's been acting since she was four years old—or are addicted to her blog, we can all agree that Mitchell is sent from heaven...7th Heaven that is.
Although the birthday girl has had a long acting career, she is now, and forever will be, Lucy Camden from 7th Heaven to most of her fans. She was adorable on the family series, so why wouldn't you want that to be your legacy?
Plus, the long-running drama brought us one of the greatest real-life friendships Hollywood has ever seen...Mitchell and Jessica Biel.
In 1996, fans first met the Camden family and Mitchell and Biel, who played sisters Lucy and Mary on the show, met each other for the first time and the rest they say is history!
After more than 20 years of friendship this duo is still going strong and makes us seriously wish we were an honorary Camden sister and therefore a part of this pair. 
Throughout their lives, these two have always been there for one another. Whether it was Biel being in Mitchell's wedding, or Mitchell being there when her TV big sis first met her now-husband Justin Timberlake, the co-stars have been through it all together.
That's why we had to celebrate Mitchell's birthday by taking a look back at her sweetest moments with her BFF. It only seems fitting that Mitchell and Biel both get a little shout out on Mitchell's day because together they are two of our favorite sisters, actresses and friends.
They are so stinking cute as BFFs and they have the pictures to prove it. Here's to hoping Mitchell is spending the day with her adorable family and gets a special appearance by Biel with a cake in hand.
Happy birthday, Bev! We hope it's full of cake, wine and more BFF time.