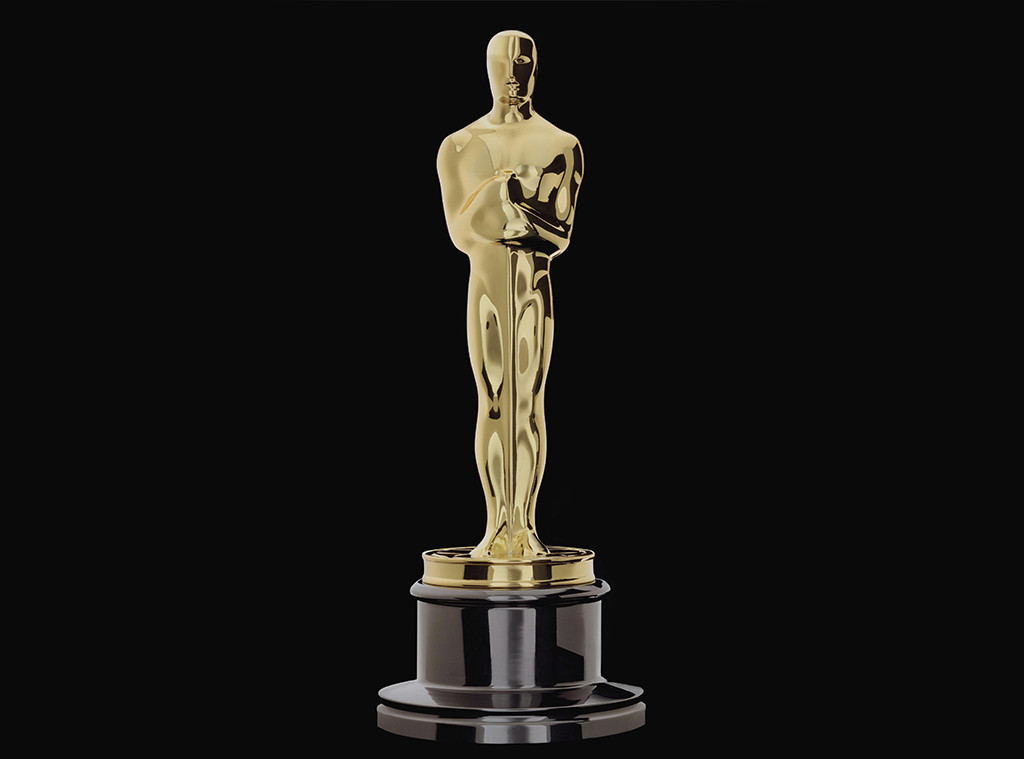 AMPAS
UPDATE: After much speculation, The Academy of Motion Pictures Arts and Sciences has confirmed there will be no host for the 2019 Oscars. The Academy shared the update with E! News on Tuesday.
----
The Academy is doing something that hasn't been done in 30 years.
According to Variety, the 91st Annual Academy Awards will have no host, since the organization appears to have given up on finding a star to take on the role. The entertainment news site reports that the Oscars will instead recruit stars for various stars in place of "one marquee name to kick things off in a monologue filled with Trump zingers." 
However, there are only six weeks until the show takes place live from the Dolby Theatre in Hollywood, Calif. This looming deadline apparently has producers "scrambling" to find A-listers willing to take part in the star-studded show. 
Their struggle to pull off the task come weeks after Kevin Hart was announced as the 2019 host, only to subsequently pull out of the show. 
Hart stepped down as host after homophobic statements resurfaced on Twitter, prompting the Academy to offer him an ultimatum. He could either issue an official statement apologizing for the remarks and remain as the host for 2019, but if he didn't express remorse, then they would have to rescind their offer. 
The comedian ultimately chose to pass on the opportunity. "I'm gonna be me and stand my ground. Regardless, The Academy I'm thankful and appreciative of the opportunity. If it goes away, no harm no foul," he said in an Instagram video. 
Nonetheless, he chose to express his regret about his prior tweets. In a Tweet, where he officially declined the role, Kevin said, "I have made the choice to step down from hosting this year's Oscar's....this is because I do not want to be a distraction on a night that should be celebrated by so many amazing talented artists. I sincerely apologize to the LGBTQ community for my insensitive words from my past."
(This story was originally published Jan. 9, 2019 at 3:45 p.m. PST).
For a recap of the 2019 Oscars, watch E! News tonight at 7 p.m.!