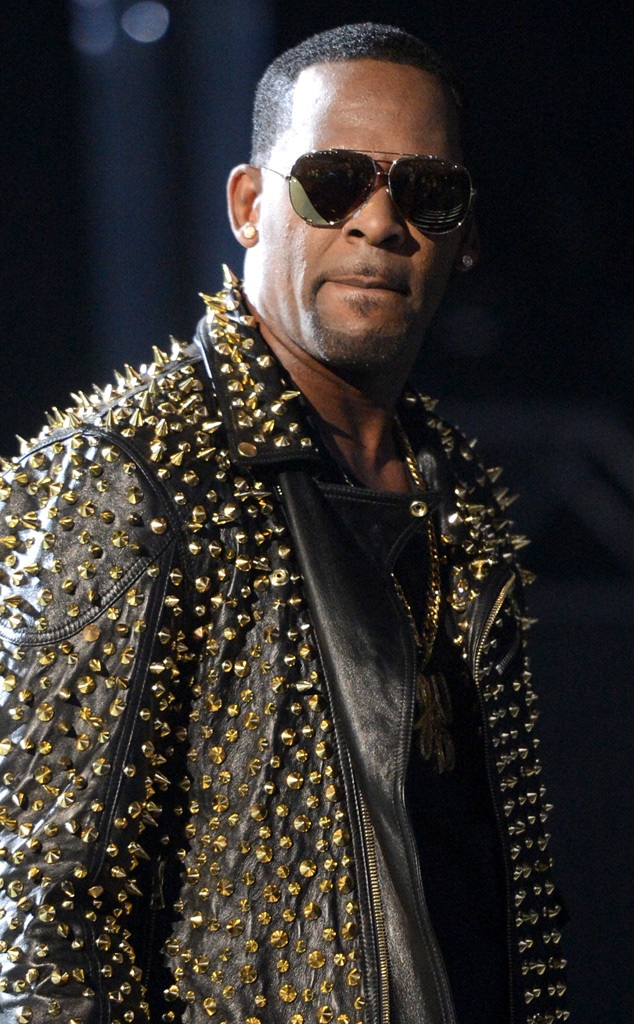 Jason Merritt/Getty Images for BET
Not on Facebook's watch. 
Just hours after news of a Facebook page taking aim at R. Kelly's accusers arose, the social networking site removed the page in the name of community standards. 
"The Page violated our Community Standards and has been removed," a Facebook spokesperson told E! News in a statement. "We do not tolerate bullying or sharing someone's private contact information and take action on content that violates our policies as soon as we're aware."
A link to the page, titled "Surviving Lies," now leads to Facebook's error page reading, "Sorry, this content isn't available right now. The link you followed may have expired, or the page may only be visible to an audience you're not in."
According to screenshots taken before it was removed, the page was running ads with the intent of discrediting women who have come forward against the singer.  
"What they don't want you to know about the #Rkelly accusers," one ad read. 
According to TMZ, the page also featured a video and photos aimed at Asante McGee, one of the women who appeared in Lifetime's Surviving R. Kelly and came forward with allegations against the star. Per The Huffington Post, the page also honed in on Faith Rodgers, who also appeared in the documentary and filed a lawsuit against the star last year for alleged sexual battery, false imprisonment and concealing an STD. R. Kelly has previously denied all allegations of misconduct and, according to TMZ, threatened to sue Lifetime if it aired the documentary. It debuted last week. 
It is unclear who was behind the page. R. Kelly's manager had no comment.