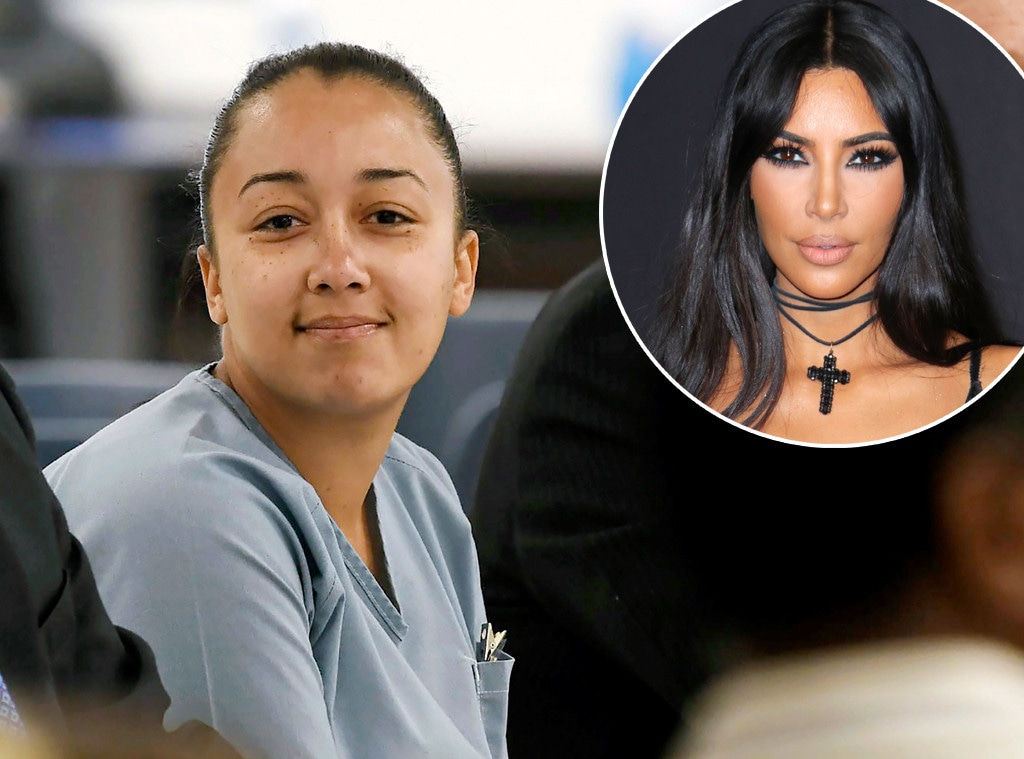 Lacy Atkins /The Tennessean via AP, Pool
Cyntoia Brown is officially closer to heading home. 
The 30-year-old Tennessee inmate was granted executive clemency by Governor Bill Haslam on Monday, a press release from his office confirmed. In 2006, Brown was tried as an adult and convicted of murdering a 43-year-old man who she said solicited her for sex two years earlier when she was a 16-year-old sex trafficking victim. She was sentenced to life in prison with the possibility of parole after serving a minimum of 51 years, meaning she would not have been eligible for parole consideration untill 2055. Ultimately, that sentence was commuted by Haslam more than a decade later. 
"This decision comes after careful consideration of what is a tragic and complex case. Cyntoia Brown committed, by her own admission, a horrific crime at the age of 16," Haslam explained in a statement. "Yet, imposing a life sentence on a juvenile that would require her to serve at least 51 years before even being eligible for parole consideration is too harsh, especially in light of the extraordinary steps Ms. Brown has taken to rebuild her life. Transformation should be accompanied by hope. So, I am commuting Ms. Brown's sentence, subject to certain conditions."
On Aug. 7, after serving 15 years in prison, Brown will be released on supervised parole until 2029. "Thank you, Governor Haslam, for your act of mercy in giving me a second chance. I will do everything I can to justify your faith in me," she said in part of a lengthy statement. 
She concluded, "With God's help, I am committed to live the rest of my life helping others, especially young people. My hope is to help other young girls avoid ending up where I have been."
The news was met with gratitude not only from Brown, but also from her famous supporters. 
"Thank you Governor Haslam," Kim Kardashian, who brought Brown's case to her lawyers' attention in 2017, tweeted on Monday. 
"It happened!!" Sophia Bush wrote to her social media followers. "Thank you to everyone who fought for Cyntoia. Every phone call. Every letter. When you wonder, "I'm just one person, what can I do?" Look at how many of you added up to create a wave of support and get the attention of the powers that be! YES!"
Jada Pinkett Smith also reacted, tweeting, "THANK YOU Governor @BillHaslam!!!!"
"Yes!!!" Alyssa Milano wrote. "Cyntoia Brown is granted full clemency!! Thank you, Governor Haslam! Thank you!"
"#Cyntoiabrown granted clemency," Meek Mill shared on Instagram. "Shout out to the people that used their voice.. it really matters!"