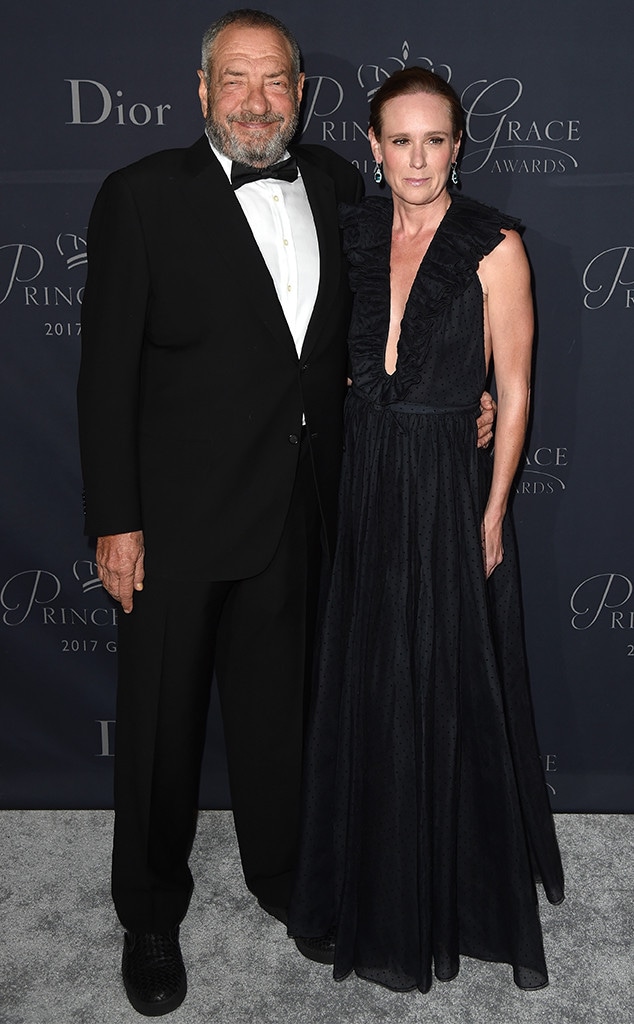 Kevin Winter/Getty Images
Dick Wolf's 12-year marriage is ending. 
The Law and Order creator filed for separation from Noelle Lippman on Thursday, according to TMZ. The website reported the TV producer has a prenuptial agreement, citing the legal documents. 
Per TMZ, Lippman filed for separation a day later with a request for spousal support.
The two wed in June 2006 and share two children. Wolf and Lippman were last photographed out together in June. 
Previously, Wolf and Christine Marburg were married for two decades and had three children together before they split in 2003. Before Marburg, he was married to his first wife, Susan Scranton, in the '70s. 
E! News has reached out to their attorneys for comment.