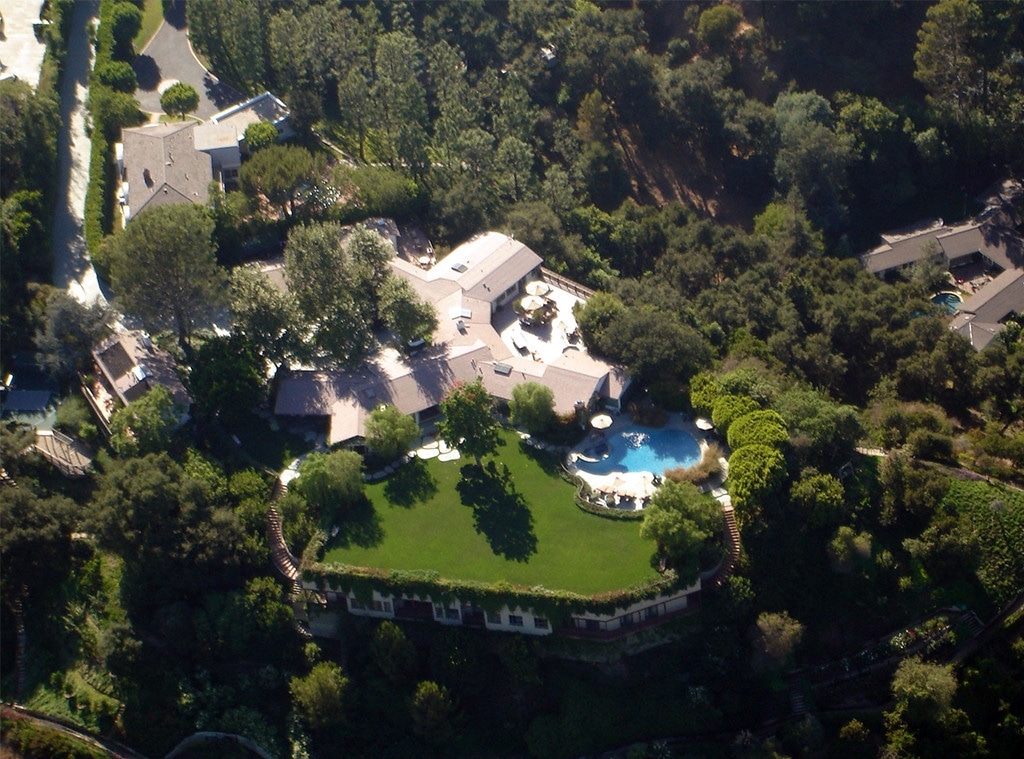 Ben Affleck's Pacific Palisades home is gone baby gone, because Adam Levine bought it for $32 million dollars.
E! News can confirm the Maroon 5 front man and his wife, Behati Prinsloo, bought the palatial property from Affleck and ex-wife Jennifer Garner for a hefty price tag of $32 million dollars. However, that cost comes at a huge discount in comparison to the original asking price of $45 million dollars. 
The sprawling estate features a swimming pool, outdoor basketball court, art studio, gym and a screening room, but those are just a few of the luxurious offerings on the property. There is also a two-bedroom, three-bath subterranean guesthouse that their friends and family will likely enjoy when they come to stay. Not to mention the whole other building that housed the gym and art studio. 
As for the main residence, five bedrooms and eight bathrooms take up most of the 8,800-square-feet, but that was only what was reported when the home was last for sale in 2009.
However, when Ben and Jen bought the residence in 2009, they undertook quite the renovation to get the house to meet their standards, so it is unknown if they have increased the square footage. 
Affleck and Garner stopped living in the residence not long after they announced their separation, but continue to live in the Pacific Palisades community. The Batman star actually lives down the street from his ex-wife and their kids. 
Ben and Jen aren't the only famous people to have lived in the ranch-style residence. Before them was the famed Da Vinci Code producer Brian Grazer and Gregory Peck.