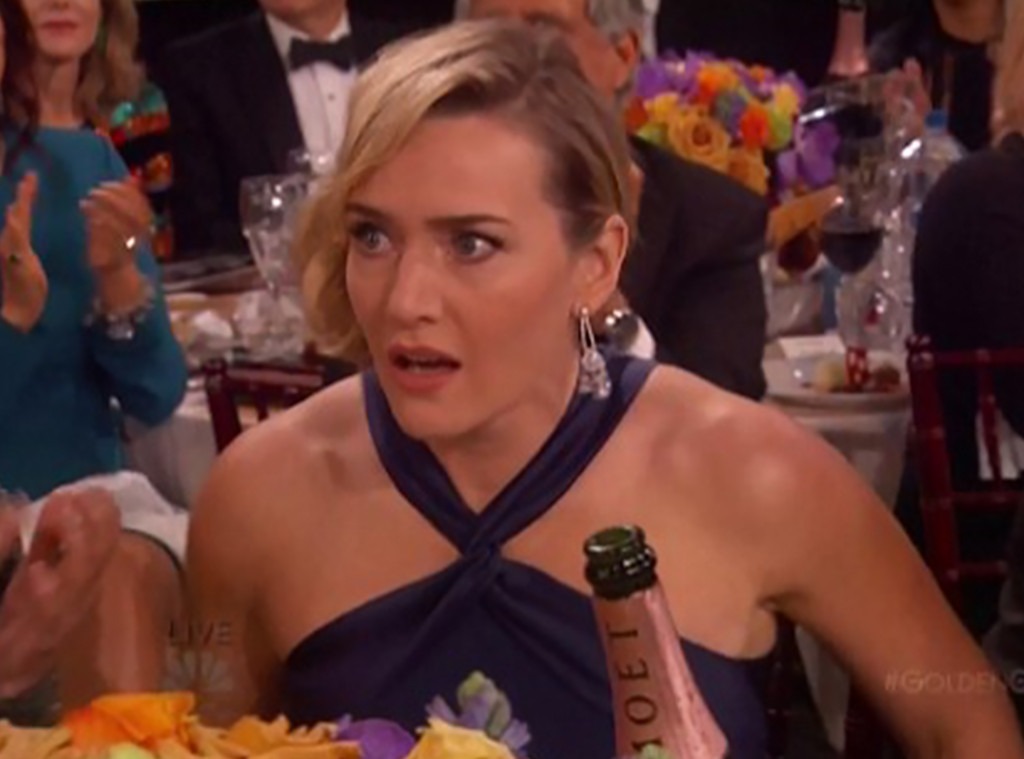 NBC
Ah, the Golden Globes.
There's nothing quite like that night in January when the worlds of film and TV collide under one roof in the ballroom of the Beverly Hilton hotel, a magical place with the champagne flows freely and literally anything can happen. And we do mean anything.
Before we see what co-hosts Andy Samberg and Sandra Oh, re-teaming after a stellar presenting bit at last year's Emmys, have in store for us at this year's 76th Golden Globe Awards, which winners will surprise us with a delightfully drunken acceptance and which losers might surprise us with a stunning moment of poor sportsmanship, it's worth taking a look back at all the craziness that's come our way over the last 75 years. 
From missing winners to drunk presenters, confusing speeches to dips in the pool, the Hollywood Foreign Press Association's annual party has been the epicenter for one wild moment after the next.
Without further ado, these are the craziest moments in Golden Globes history!