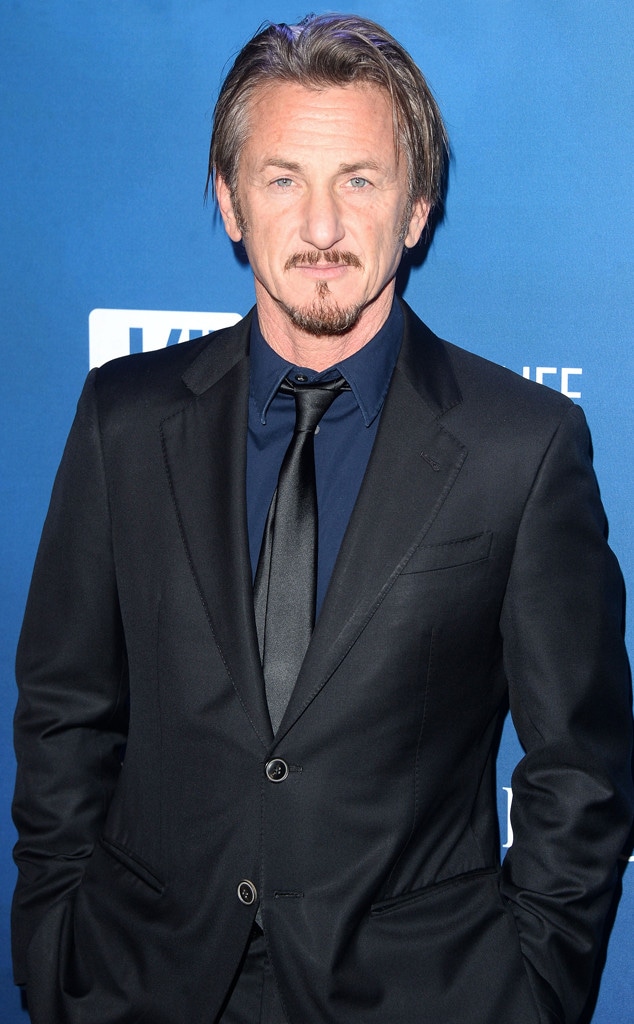 Matt Winkelmeyer/Getty Images
As Oscar-winning actor and humanitarian Sean Penn's annual J/P Haitian Relief Organization fundraising gala approaches its eighth year, the glitzy soiree will take on a new name in honor of the non-profit's next mission. 
Formerly known as "Haiti Rising," the star-studded gala will now be known as "Haiti + Beyond" as the organization shifts into a new era of expansion in its efforts to aid disaster relief in low-income communities worldwide.
In 2010, Penn launched J/P HRO just hours after a 7.0-magnitude earthquake struck Haiti. An estimated 3 million people were impacted by the natural disaster, and 250,000 lives were lost. In the nine years since its inception, the humanitarian relief organization has provided preventative healthcare, education and community resources. Given its incredible success in the region, Penn and J/P HRO have set their sights on expanding efforts around the globe. 
Starting in 2019, Penn will focus on investing the organization's resources into particularly disaster prone areas around the world. J/P HRO, its partners and other like-minded organizations will join forces to work together with communities, municipal governments and the private sector to guarantee a swift response when disaster strikes.
This year the "Haiti + Beyond" gala will take place on Saturday, January 5th, 2019 at The Wiltern Theatre in Los Angeles.
Penn will host the gala alongside Bryan Lourd, and Jamie Foxx is set to emcee the night's festivities. Expect to see a number of Penn's celebrity friends attend the gala (last year Brad Pitt and Leonardo DiCaprio were on hand to support), as well as musical performances by Billie Eilish, Macy Gray, Jesse Jo Stark and Willa Amai. Additionally, a live action will take place as well as a surprise musical performance.