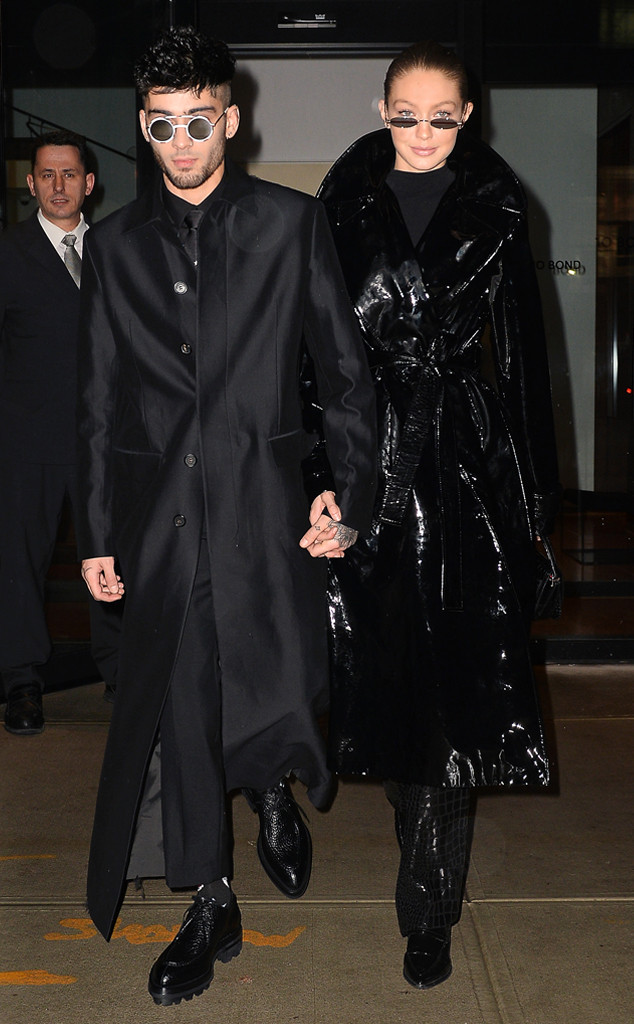 Splash News
It appears this may be the end of an era for Gigi Hadid and Zayn Malik.
Zigi fans were beginning to speculate that they split up because it had been a decent amount of time since the couple was photographed together. Sadly, the news might be true. A source informed E! News that the 25-year-old singer and Victoria's Secret model "have been spending apart since early November."
The insider said the two of them "think it's best for the sake of their relationship right now."
According to the source, they have "both been really focused on themselves and their separate careers," hence the time apart. Zayn has been "in the studio recording new music and pushing out his new album" whereas the 23-year-old model has been focusing a lot of time on herself.