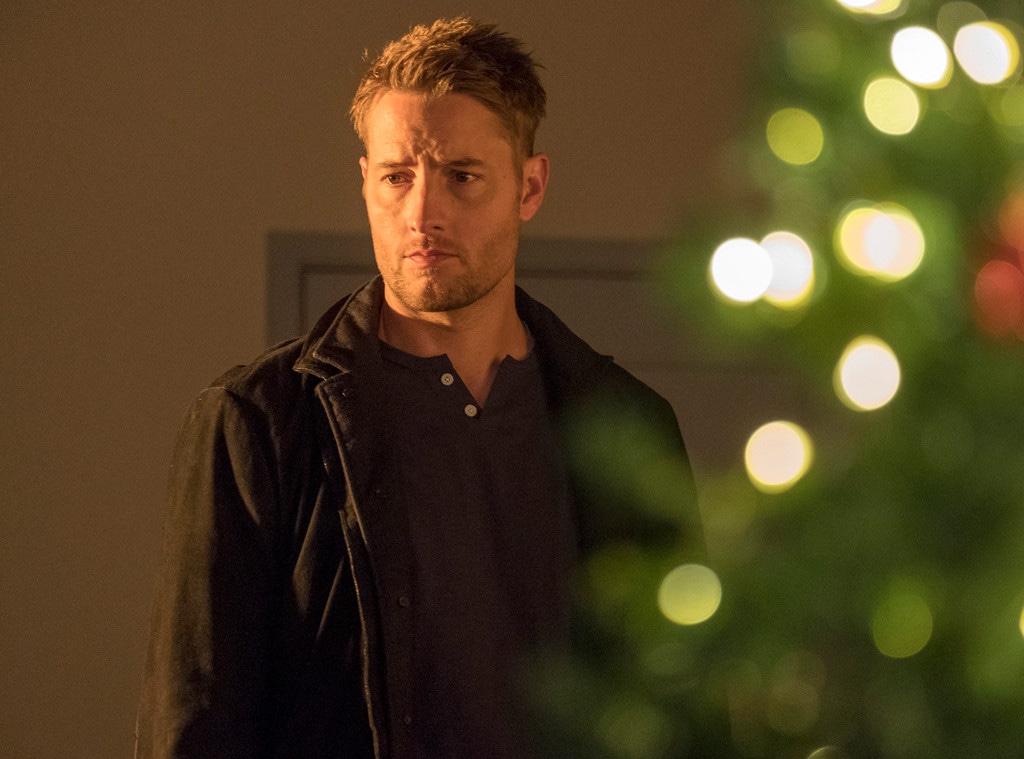 NBC
Flashbacks, flashforwards, present day heartache…This Is Us has done a lot in its third season. And it is just getting started.
"That is the nice thing about what this show's doing, we're not just sitting back on our laurels, we're not just taking it easy, we're challenging ourselves," Milo Ventimiglia, patriarch Jack Pearson on the series, said.
The NBC drama returns with new episodes on Tuesday, Jan. 15, but before the Pearsons return, it's time to get caught up on their drama and there's a video just for that purpose below.
"I am incredibly proud to be a part of this show, each and every season, but season three, I think, really does deliver on the ambitious aspect of what us as a cast have really set out to do," Mandy Moore, matriarch Rebecca Pearson, says in the video below.
The third seasons has featured Jack and Rebecca's early courtship, including a road trip to Los Angeles where Rebecca had her dreams of a music career dashed. Viewers have also seen Jack in Vietnam, trying to get his brother Nicky (Michael Angarano) on the straight and narrow, while in the present day, Kevin (Justin Hartley) searched for answers about his dad's time during the war, Randall (Sterling K. Brown) embarked on a campaign for city council as his wife Beth (Susan Kelechi Watson) lost her job and daughter Tess (Eris Baker) opened up about her sexual orientation, Kate (Chrissy Metz) started on her journey toward motherhood as husband Toby (Chris Sullivan) struggled with his depression. All this while flashes to the future showed an adult Tess and Randall nervous to see a mysterious somebody.
"It's been quite a journey for both of them," Metz said about her storyline. "But there will be joy and there will be a little boy. Yeah, it's exciting."
Click play on the video above to hear from the cast about these storylines and more.
And spoiler alert: Turns out Jack's brother Nicky is still alive in the present day, and Kevin is poised to find him. Plus, in the flashforward, Tess and Randall are going to visit Rebecca—whether she's alive or not is another story, but viewers saw an older Toby decline to visit, while appearing depressed in bed, alone, and an older Beth running her own dance studio and getting a pin the tail on the donkey game ready for the visit.
This Is Us returns on Tuesday, Jan. 15 with "The Last Seven Weeks" at 9 p.m. on NBC.
(E! and NBC are both part of the NBCUniversal family.)