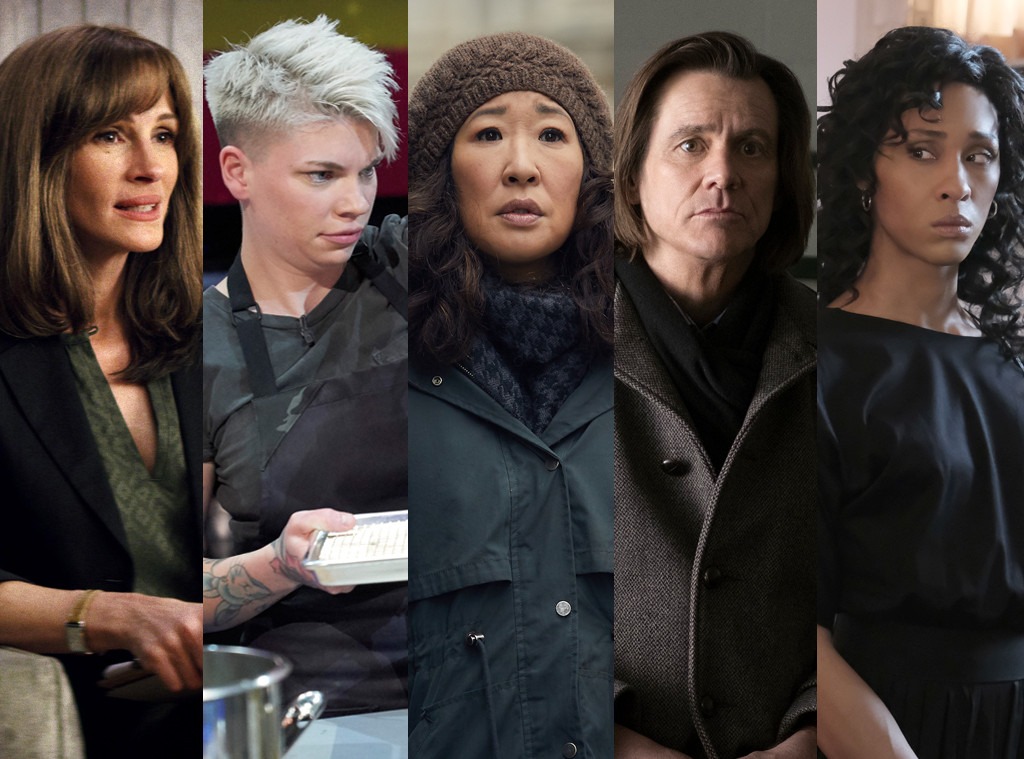 Amazon, Netflix, BBC, Showtime, FX
Picture it: It's 9 a.m. on January 1. You're awake, begrudgingly, after a night of champagne and fun. It's the first day of 2019 and…you're not leaving your couch. Been there, and that's why we're here to help. These are the best shows to watch while recovering from ringing in the new year.
Start 2019 off right with these shows that are not only good, but also easily bingeable in a day's time. We've broken down where to watch, how long it'll take you and what you're getting yourself into with a little (spoiler-free) plot description.