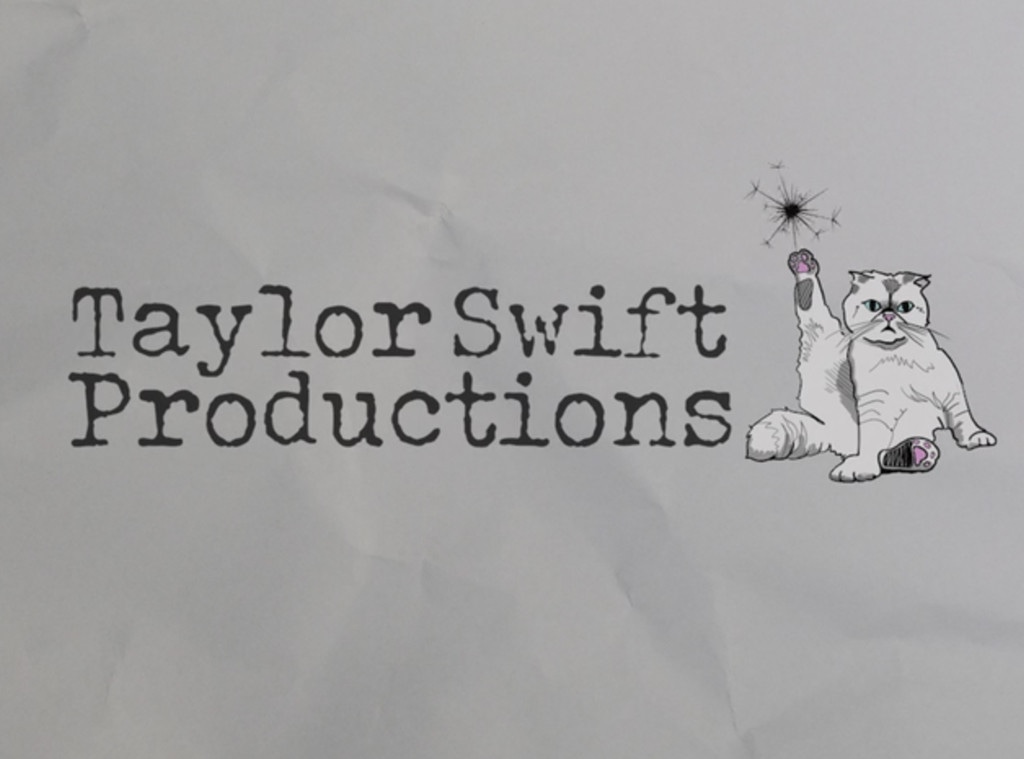 Netflix
It's here, Taylor Swift's first Netflix movie is here!
The movie was filmed at the Dallas, Texas stop of Swift's reputation stadium tour and dropped on Monday, Dec. 31 just in time to stream at New Year's Eve parties. The flick is a pretty standard concert movie, but also features quite a bit of Swift addressing her audience, opening up about songwriting, playing her 30th show in the Dallas area and more. Below are some moments the casual T. Swift fan may have missed while watching the movie.
1. She has her own production company: Taylor Swift Productions—complete with a cat logo. See it above.
Matt Winkelmeyer/TAS18/Getty Images for TAS
2. "1, 2, 3, let's go bitch!": T.Swift's fans started a trend of saying the line "1, 2, 3 let's go bitch" during her song "Delicate." The line comes after Swift sings, "We can't make, any promises now can we, babe? But you can make me a drink." You can hear the part just after the 40-minute mark in the movie, and Swift has a smile on her face when she hears the crowd scream the line.
3. Microphones: Can we take a minute to appreciate the snake detail?
4. No Sugarland performance: The movie was filmed at Swift's last night of her US tour in Dallas, where she performed "Babe" with Sugarland. Unfortunately, it looks like they didn't make the movie cut, but Swift's epic "Shake It Off" collab with Camila Cabello and Charli XCX definitely makes up for it.
5. Tissue presentation: At the 53-minute mark, Swift has a cute exchange with her dancer Giuseppe, who hands her a tissue.
"Thank you so much," Swift says, before telling the crowd, "I feel like it's really important to be honest with you guys, I have a tiny, minuscule cold. Do not mind this, this is just gonna be be blowing my nose. I'm gonna turn around to do it."
6. Loie Fuller dedication: After performing "Dress," a dedication to the late actress and dancer Loie Fuller, who passed away in 1928, appeared on the screen. "In honor of Loie Fuller (1862-1928) pioneer in the arts, dance, and design and who fought for artists to own their work."
7. Final message: "And in the death of her reputation, she felt truly alive."
8. She uses a No. 13 golf cart: Lucky 13, her favorite number, of course!
9. The last scene is the most important of all: While in the beginning of the concert movie we were met with negative reports about T.Swift, we ended with a carefree Taylor. We see her skipping away, seeming truly at peace with her life...and her reputation.
Taylor Swift reputation Stadium Tour is now streaming on Netflix.