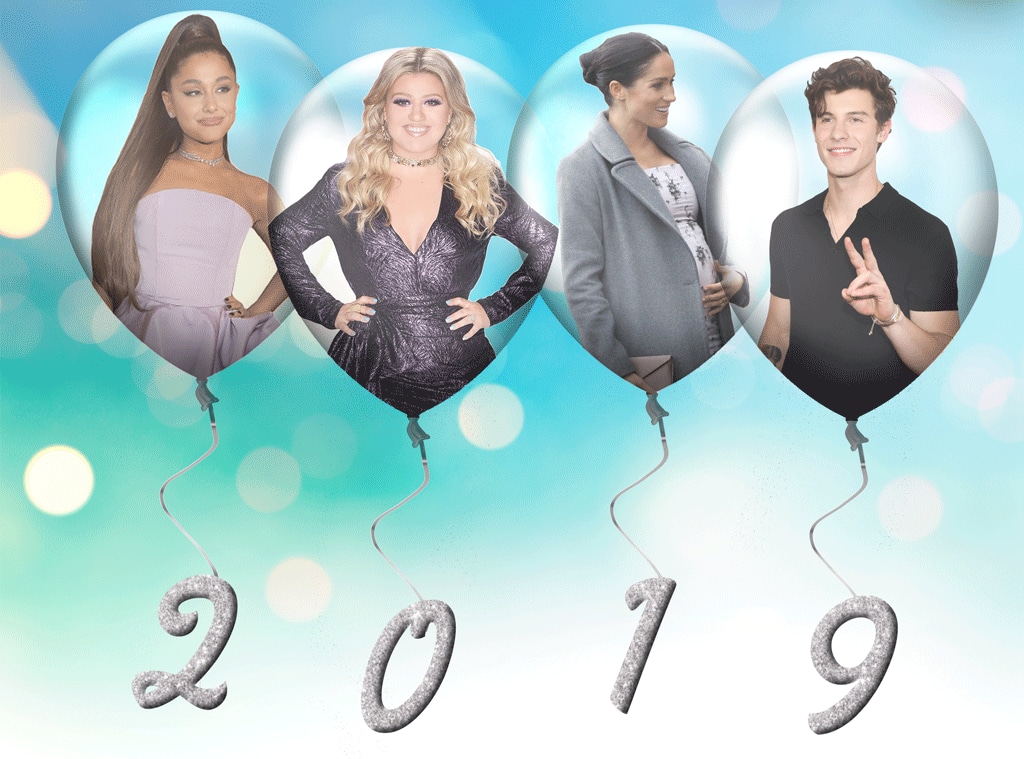 Getty Images; Melissa Herwitt/E! Illustration
Goodbye 2018 and hello 2019!
We're so close to kicking off a brand-new year and for pop culture fans, there's a whole lot to look forward to in the upcoming months.
For many, the excitement comes from the start of award season where Hollywood's biggest stars go all out on the red carpet to celebrate the best movies of the past year.
Maybe it's all your favorite musicians who are getting ready to hit the road and perform their biggest hits in your neighborhood.
Or perhaps its a certain TV show that's finally coming back that you have to watch live. No spoilers, please!
Whatever the case may be, we pulled together 50 pop culture events that people will be talking about in the weeks and months to come.
Pull out your calendar/reminder binder and take a look at our gallery below of just a few must-see events.
We have a feeling you'll want to clear your schedules for more than a few Hollywood events.
So what do you say pop culture lovers? Let's raise a glass and cheers to what could be a very special year in entertainment.