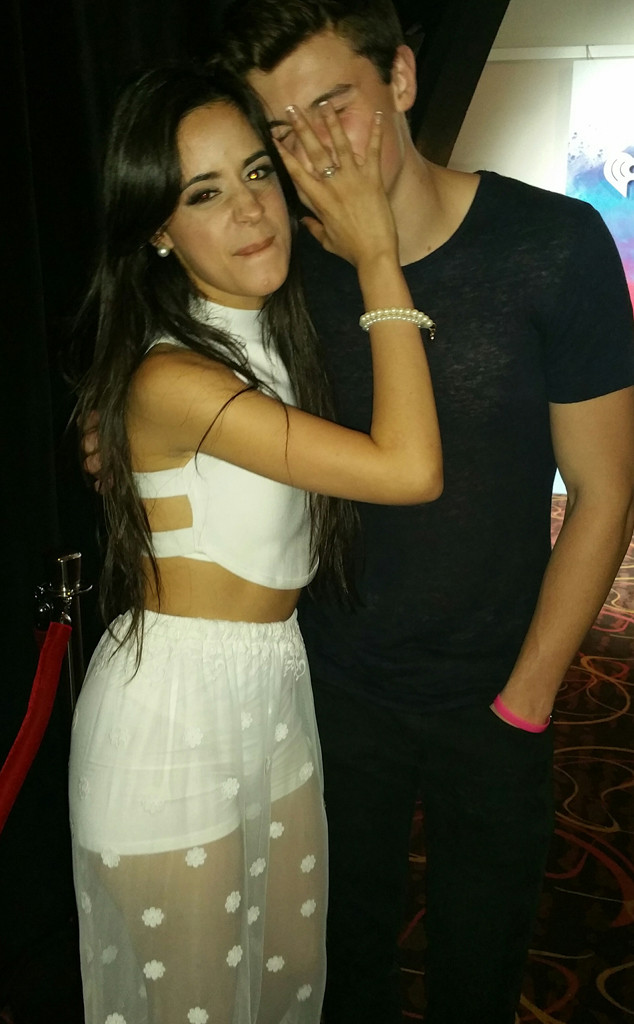 Jennifer Cooper
Aunque el corazón de Shawn Mendes esté estrechamente vinculado al de Hailey Baldwin, un importante número de fans daría lo que fuera para que Camila Cabello ocupara ese lugar. 
Hace algunos meses, imágenes de los cantantes cenando, muy abrazados, levantaron todas las alertas sobre un posible romance. Días después, se dio a conocer que Camila estaba saliendo con Matthew Hussey y bueno, esa historia de amor continúa muy vigente. Sin embargo, pese a que muchos aseguraron que Shawn había confesado sus sentimientos hacia Hailey en su nuevo discos, los fans creen que no se refería precisamente a ella.
¿Por qué? La canción Why parece tener la respuesta. 
De acuerdo con los seguidores del canadiense, en la letra hay claras señales de que él habla sobre Cabello:
I know a girl, she's like a curse (Conozco a esta chica, es una maldición) / We want each other, no one will break first (Nos queremos, ninguno dará el primer paso) / When people ask about us, now, we just brush it off (Cuando la gente pregunta sobre nosotros, los ignoramos) / I don't know why we act like it means nothing at all (No entiendo por qué actuamos como si no significara nada) / I wish that I could tell you that you're all that I want, yeah (Desearía poder decirte que tú eres todo lo que quiero...).
¿Será?