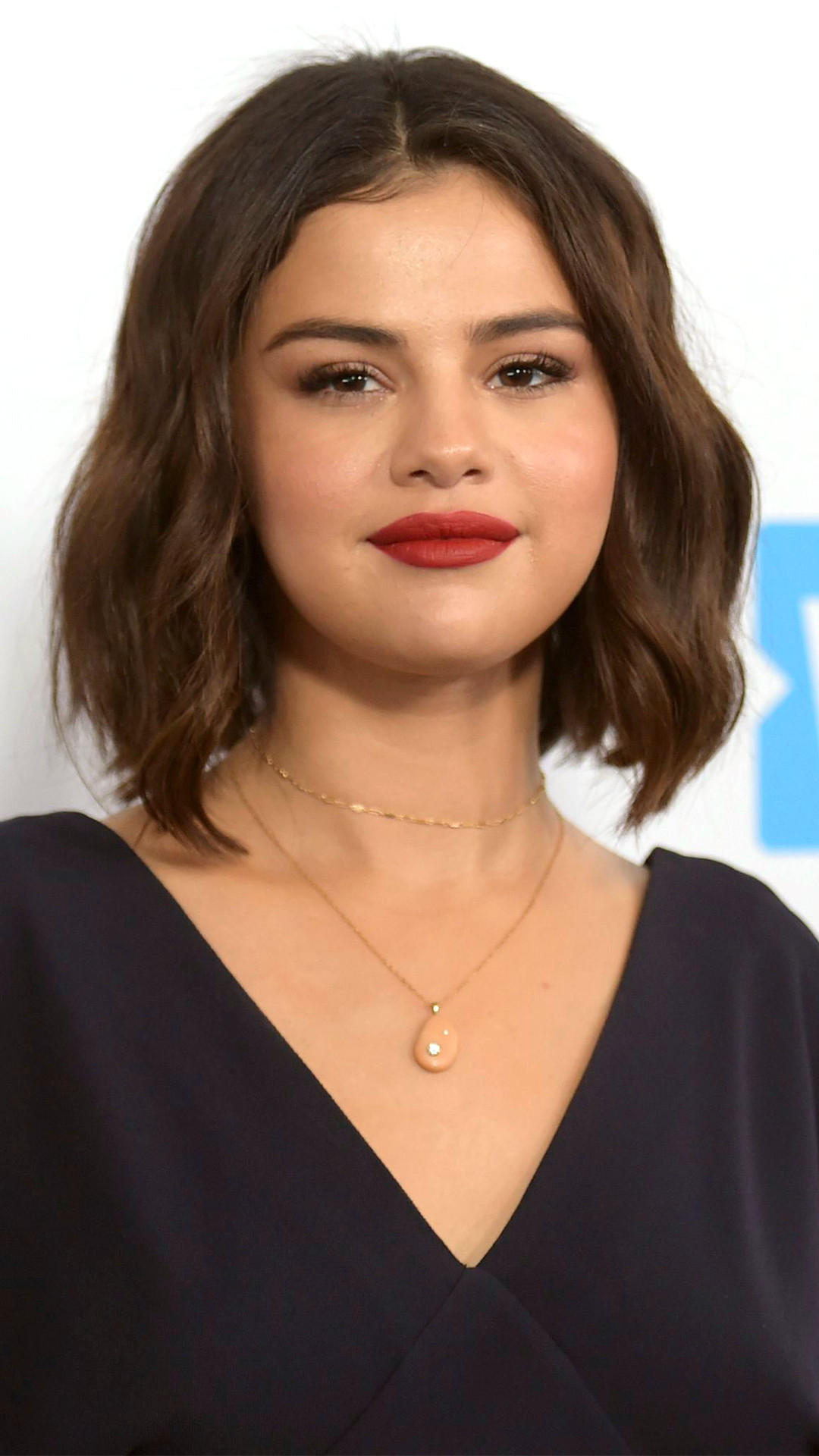 Richard Shotwell/Invision/AP/REX/Shutterstock
Las redes estallan con esta publicación de la cantante...
Aunque los fans de Selena Gomez quisieran que la cantante se diera una nueva oportunidad en el amor, parece que todo se quedará en letras o algo así.
Desde hace algunas semanas, Selena ha estado promocionando el tema principal de la segunda temporada de 13 Reasons Why (serie que regresará a Netflix el 18 de mayo de 2018 y de la cual es productora), Back To You.
E! NEWS > ¡La doble más famosa de Selena Gomez no sabía quién era Selena! 
La canción se estrenará el próximo 10 de mayo y desde ya intuimos que la letra tocará el tema de recuperar a alguien que se ha alejado, o con quien no puedes o debes estar. La razón: La más reciente imagen de Gomez en Instagram.
Sentada de espaldas, con un vestido blanco con negro, Selena mira fijamente a la cámara y lanza un mensaje que algunos fans sospechan podría ser una indirecta:
"Quiero abrazarte, pero se supone que no...".
¿Será?
Si bien estas son las letras de su próxima canción, es inevitable pensar que para componer e interpretar la canción Selena haya recurrido a sus experiencias personales donde Justin Bieber y The Weeknd ocupan un importante capítulo.
Hay quienes aguardan al regreso de Jelena, pero –como suele suceder– nada está escrito en esta historia.