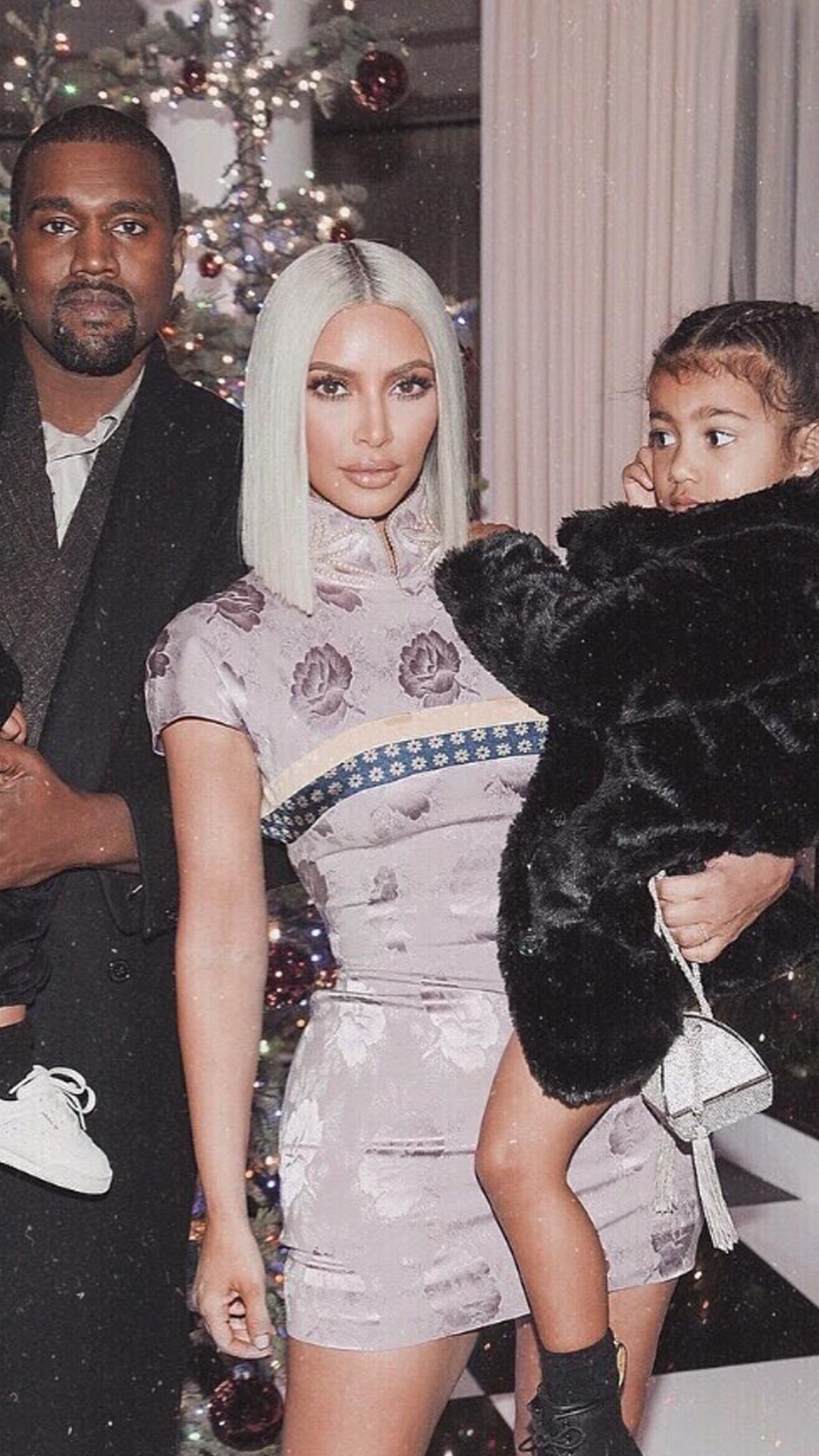 Instagram
Kim y Kanye salieron a las calles y marcharon. 
Kim Kardashian y su esposo Kanye West le dieron a North West una gran lección sobre los derechos civiles este sábado. 
E! NEWS > ¡Alerta de nostalgia! Miley Cyrus y Demi Lovato reunidas por March of Our Lives 
La estrella de Keeping Up With the Kardashians y el rapero viajaron junto a su hija hasta Washington D.C. para unirse a la protesta March for Our Lives con la violencia de armas y su control. Los jóvenes fueron los organizadores de esta marcha a la que se unieron cientos de miles de personas tras la tragedia del 14 de febrero en la escuela Marjory Stoneman Douglas donde murieron 17 personas.
"Estoy tan feliz de compartir este momento con este par", escribió Kim en Twitter junto a una foto de Kanye y su pequeña. "Espero que North recuerde siempre esto". 
La foto también fue compartida a través de Instagram Stories, donde también publicó momentos de la marcha y los discursos de los estudiantes, incluyendo los sobrevivientes del tiroteo en Florida, así como las actuaciones de Miley Cyrus, Demi Lovato y Jennifer Hudson.
Today marks a moment in history, and the beginning of an incredible journey to protect our children's futures. I am so proud of the Parkland students for leading this change #MarchForOurLives

— Kris Jenner (@KrisJenner) 24 de marzo de 2018