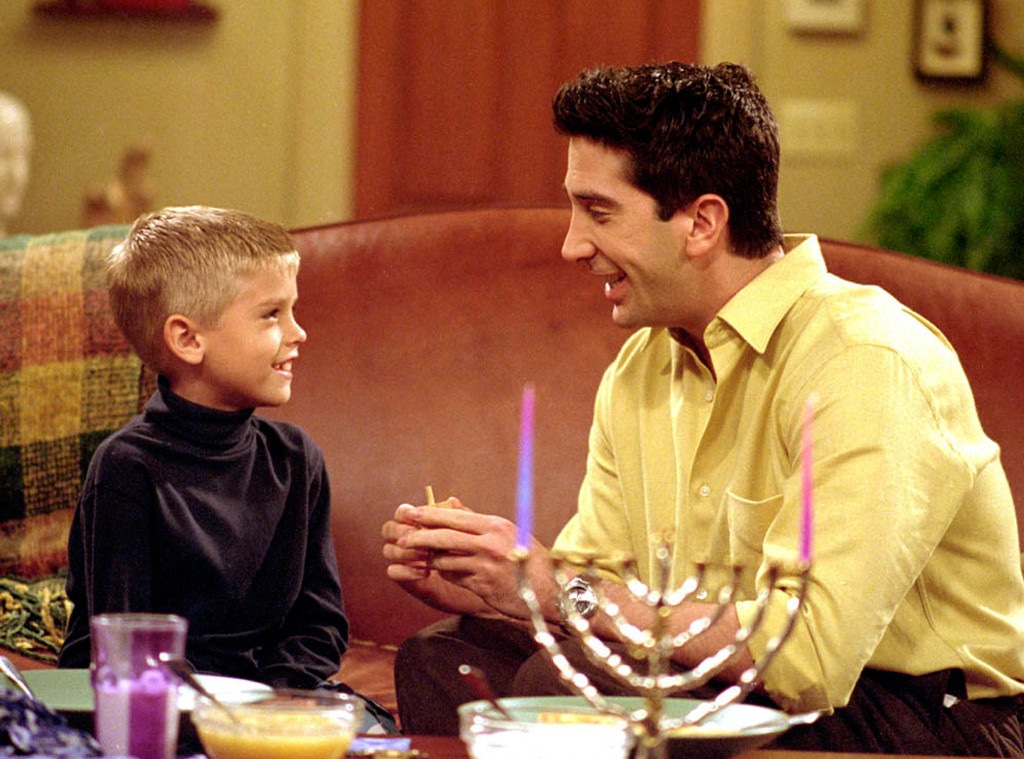 NBCU Photo Bank
El tiempo no pasa en vano para ninguna de las ex estrellas de Disney. 
Como protagonista de The Suite Life of Zack & Cody, como Ben el hijo mayor de Ross Geller en Friends, y como hijo de Adam Sandler en Un papá genial, Cole Sprouse es recordado como un niño (sólo como un niño) tierno, inocente, que a pesar de los años siempre se mantendría pequeñito y sonriente. Pero el tiempo siempre, siempre, pasa factura. A algunos los cambia totalmente, y a otros los convierte en los futuros símbolos sexuales de Hollywood, ¿cierto Cole?
E! NEWS > Para este actor trabajar con Jennifer Aniston fue… ¡Terrible! 
Con sólo 24 años la ex estrella infantil muestra foto a foto que está cercar de ser el nuevo Leonardo DiCaprio, Zac Efron o Ryan Reynolds de la industria: un actor 100% hot.
Fumar no es un buen hábito, pero nadie puede negar que a algunos esta pose les viene muy bien. 
Cole aka "mini Leo DiCaprio".