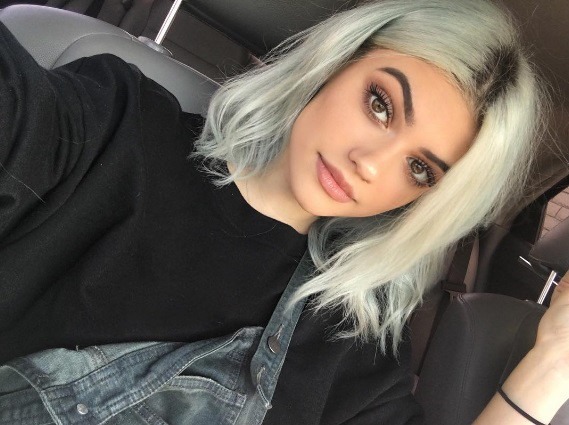 Instagram
Personas comunes y corrientes que son exactas a las estrellas de E!
La popularidad de Kris, Kourtney, Kim, Khloé, Kendall y Kylie les ha permitido construir un gran imperio y ser reconocidas como unas de las celebridades del mundo. Esto inevitablemente incluye una gran legión de haters, pero también, en mayor número, un batallón de fanáticos.
THE KARDASHIANS > ¿Crees que Fergie retocó la imagen de Kim Kardashian para su nuevo video? Pues Kim quiere hablar contigo entonces
Fieles seguidores que además de estar dispuestos a defenderlas de sus detractores, también están prestos para copiar su estilo, e incluso, transformarse en una de ellas.
Las siguientes 16 chicas se han convertido en dobles de las estrellas de Keeping Up With The Kardashans:
@soniaxfyza como Kim Kardashian.
@janicejoostemaa como Kendall Jenner.
@sophiamiacovacomo Kendall Jenner.
@_hrush como Kylie Jenner.
@lou_flores como Kim Kardashian.
@ashleymborrome como Kourtney Kardashian.
@theninavee como Kylie Jenner.
@christineburkee como Kendall Jenner.
@tenipanosian como Kim Kardshian.
@kamiosman como Kim Kardashian.