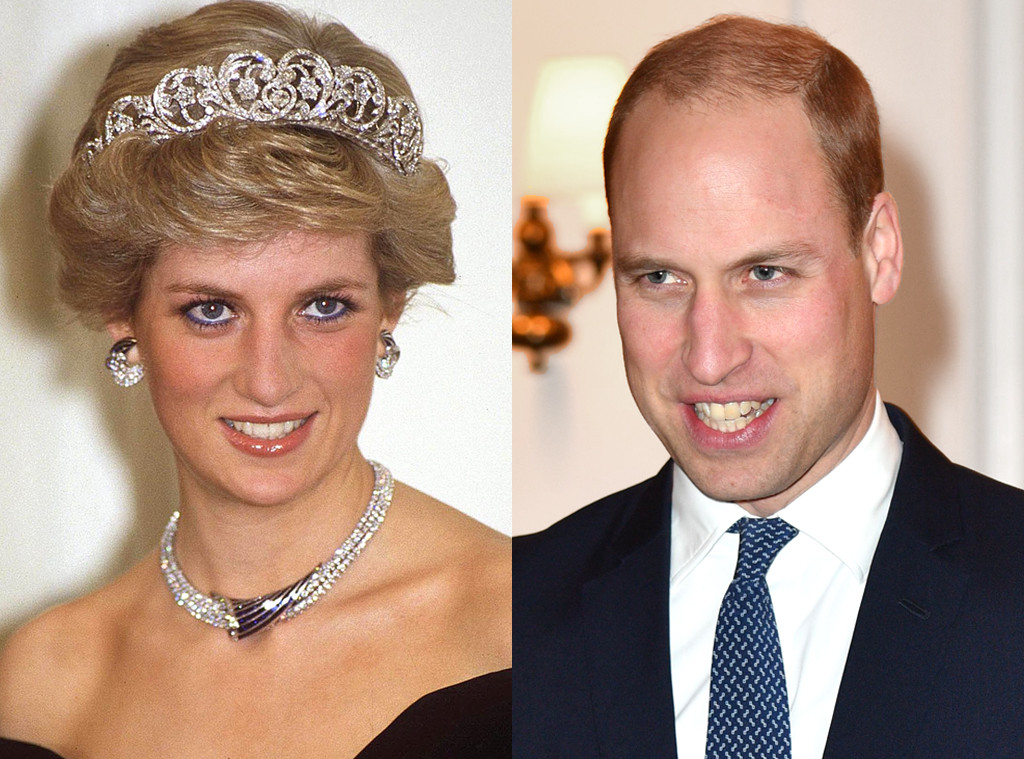 David Levenson/Rex Features; Tim Rooke/Rex Shutterstock via ZUMA Press;
El duque de Cambridge sigue los bondadosos pasos de su fallecida madre.
El palacio de Kensington anunció el miércoles que el príncipe William se convirtió en una de los patrones de The Passage, organización en beneficio de las personas sin hogar. El palacio también compartió una foto vieja de William y la princesa Diana, junto al príncipe Harry, visitando juntos The Passage en 1993. Desde que visitara The Passage por primera vez con su madre, conocida por su trabajo de caridad, William ha visitado varias veces la organización a lo largo de los años.
William también estuvo en The Passage el miércoles, su primera vez como uno de los patrones de la organización. El príncipe ayudó al chef en jefe, Nour Sap, a preparar espagueti a la boloñesa. Después de hacer la comida, William se unió al almuerzo. Fotos del día también mostraron a William reuniéndose con participantes del programa "Home for Good".
El programa reúne a voluntarios con clientes que solían estar en las calles y los ayudan a incorporarse a la comunidad.
Esta salida de William en solitario este miércoles sucedió solo días después de que asistiera a los premios BAFTA 2019 junto a su esposa, Kate Middleton. La pareja real cautivó todas las miradas a su llegada al Royal Albert Hall en Londres, el domingo por la noche.
William, presidente de los Premios de la Academia Británica de Cine, presentó el galardón Fellowship durante la ceremonia.
Videos relacionados:
¿Meghan Markle es la razón detrás del distanciamiento del príncipe Harry y el príncipe William?