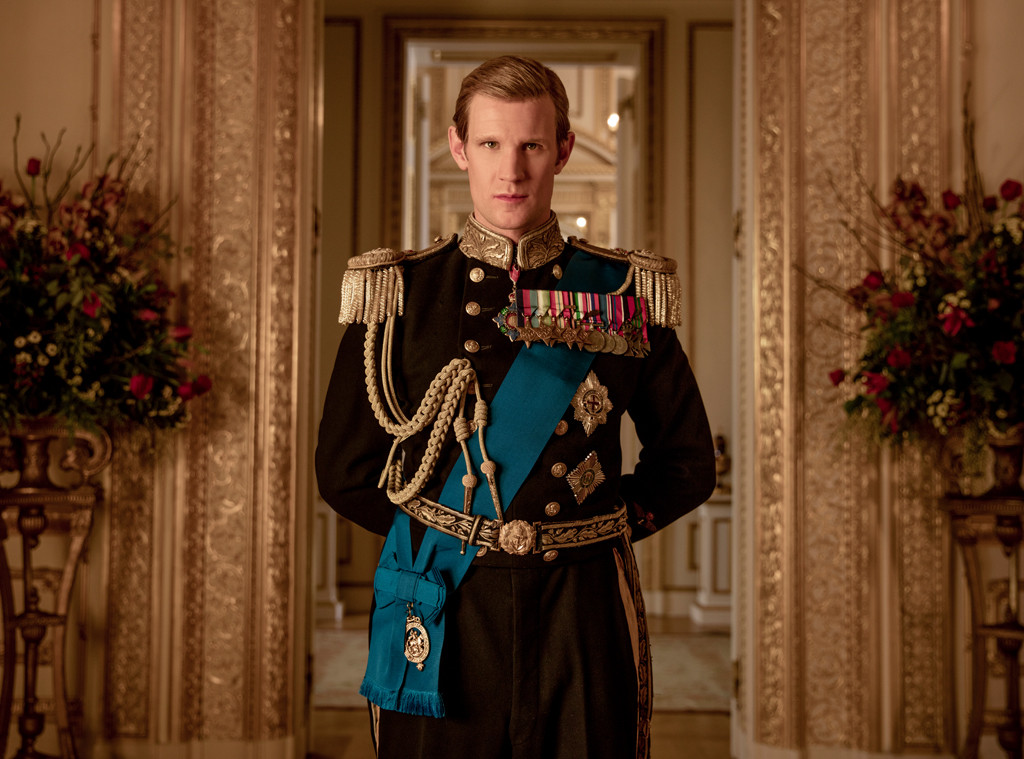 El show de la realeza sigue impactando con su increíble elenco.
"Ambición". Con esa simple palabra Netflix reveló la primera imagen oficial del nuevo príncipe Felipe, para la tercera y cuarta temporada de la serie. Adiós al nominado al Emmy, Matt Smith, bienvenida la estrella de Outlander y nominado al Globo de Oro, Tobias Menzies.
Menzies reemplazará a Smith en el papel en la tercera y cuarta temporada. La próxima temporada, que será estrenada en 2019 y que se encuentra actualmente en grabaciones, tendrá un nuevo elenco. Menzie se unirá a este nuevo grupo que incluye a Olivia Colman como la reina Isabel II, Helena Bonham Carter como la princesa Margarita, Marion Bailey como la reina madre, Josh O'Connor como el príncipe Carlos, Erin Doherty como la princesa Anne, Ben Daniels como Lord Snowdon y Jason Watkins como el primer ministro Harold Wilson.
"Estoy emocionado por unirme al nuevo elenco de The Crown y trabajar de nuevo con Olivia Colman. Espero poder convertirme en el 'hombre de su vida'", dijo Menzies en un comunicado cuando se anunció el casting.
Menzies y Colman trabajaron juntos en la serie de AMC, The Night Manager. Entre otros de sus proyectos están Game of Thrones, Black Mirror y The Honourable Woman.
La primera y la segunda temporada de The Crown fue protagonizada por Smith, Claire Foy, Vanessa Kirby, Victoria Hamilton y Matthew Goode.