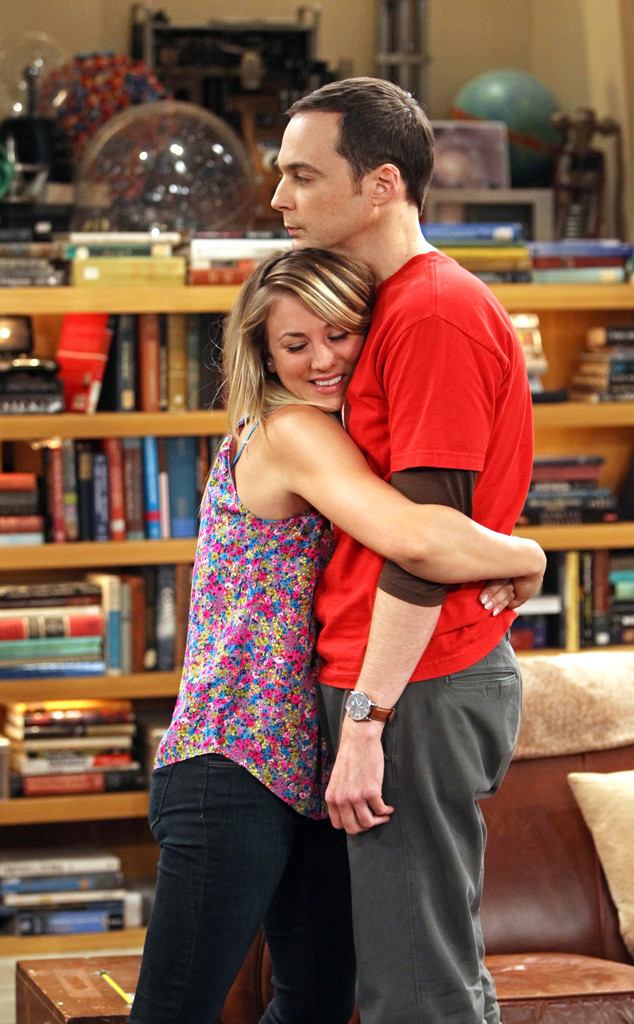 Monty Brinton/CBS
Happy Friday and a big happy birthday to Kaley Cuoco!
The birthday girl turns 33 years old today, so it's time to bust out the birthday cake and celebrate with a big bang, don't you think? While the actress has already gotten a jump start on ringing in her 33rd year with a fun trip to Disneyland over the weekend, we're just beginning our celebrations here at work.
OK, we're not actually BFFs with Cuoco like we imagine we are, but that doesn't mean we don't honor her on her birthday with something special. In fact, this year, we've rounded up her best roles throughout her career, minus her voice work on series like Brandy & Mr. Whiskers, below so we can all take a trip down memory lane this weekend.
Cuoco has been in the entertainment industry for more than two decades, so there are a lot of great moments we've been treated to after becoming a fan of hers.