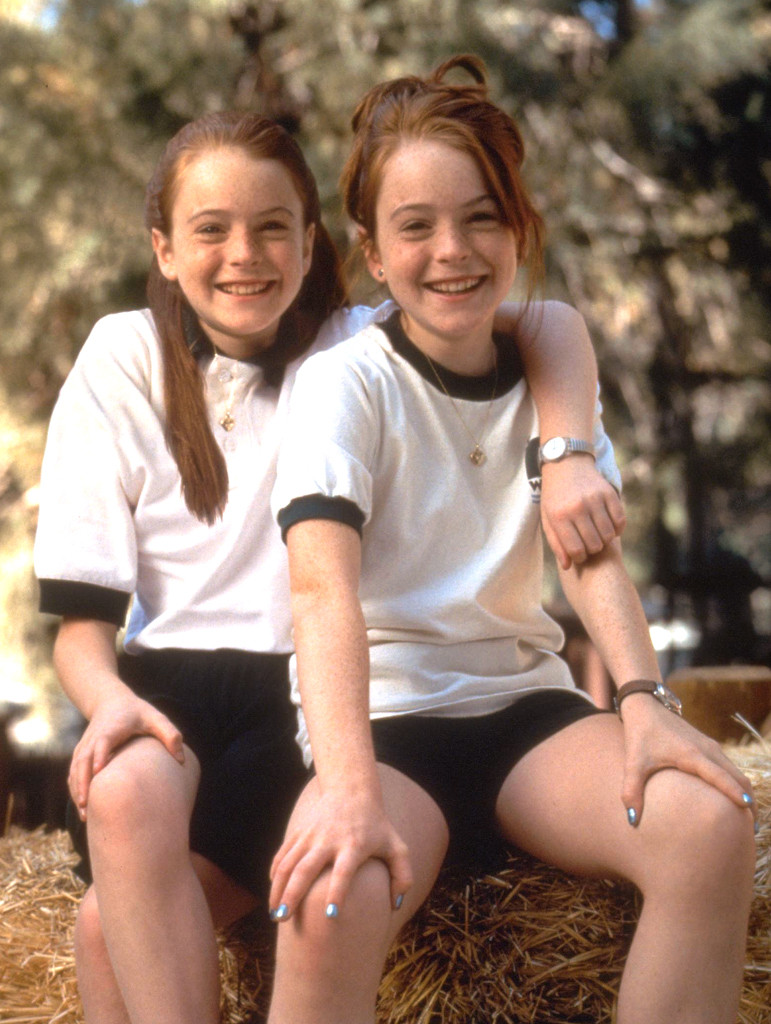 Disney Enterprises
Summer is in full swing which means it's time for camp!
OK, we aren't going away to summer camp, but that doesn't mean we can't daydream about the days when we did.
Whether it was sports camp, band camp, drama camp, or a sleep-away camp, camps were the thing to take part in growing up, especially when the summer months rolled around.
It was where you and your BFFs met up and spread your wings and let's be honest every camp was magical.
Since we can't leave work to go to camp this week (or ever again, sadly) we are going to have to live vicariously through movies about camp adventures.