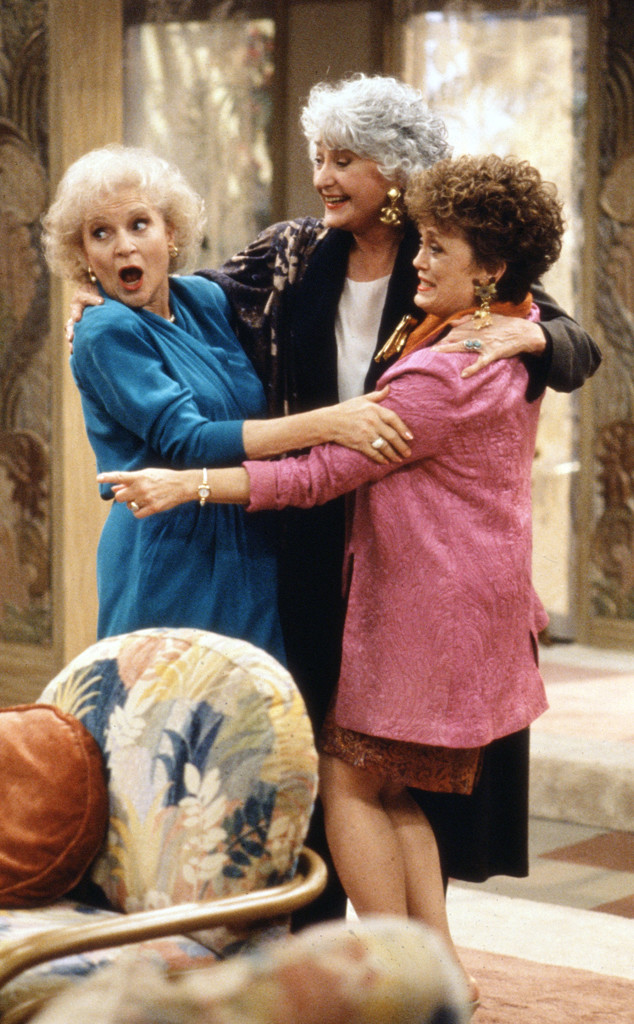 CBS via Getty Images
Alert the papers: today is a national holiday! OK, it's not actually a national holiday, but it is Betty White's birthday, which if we're being honest should be a national holiday.
Betty freaking White turns 97 years old today and all we can say is, bravo.
The legendary actress has the longest television career of any female entertainer and on her birthday that should be celebrate. Quite frankly, we should be celebrating The Golden Girls alum on a regular basis, but since today is the day we were blessed with her being born, we will settle for honoring her in spades all day long.
As we try and wrap our heads around the fact that White is now 97, we have something for you to do in order to really get in the spirit of Betty White day. Yes, we just renamed January 17th as Betty White Day...deal with it!