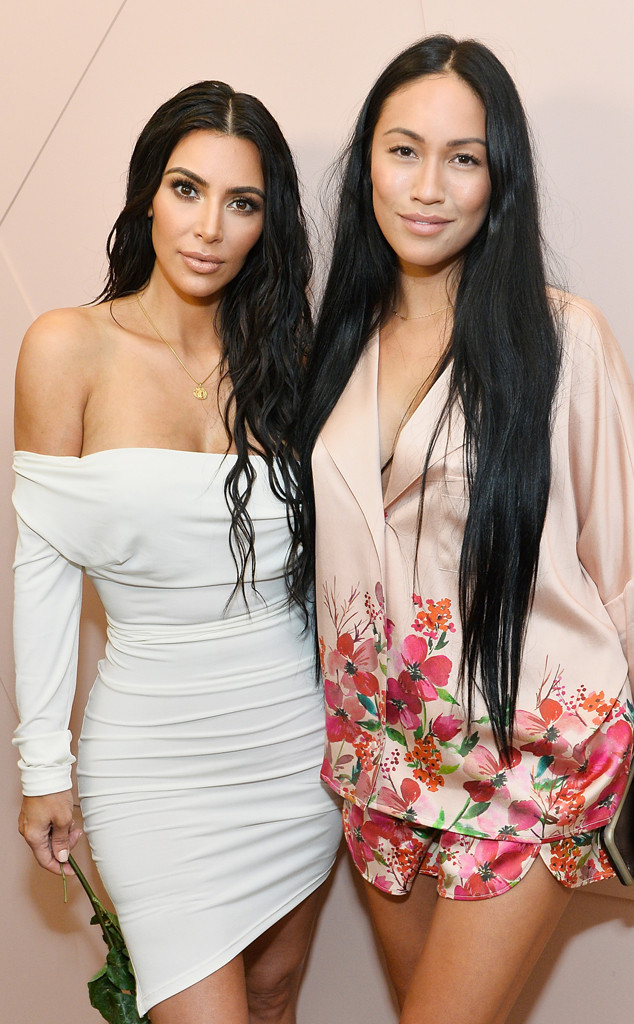 Stefanie Keenan/Getty Images for Full Picture
It looks like there's no bad blood between Kim Kardashian and her former assistant Stephanie Shepherd.
After they parted ways late last year, rumors started to spread that the two didn't end their professional relationship on the best terms. However, Kim and Stephanie set the record straight in a video posted to Kim's app on Monday.
"You guys, we've never had a feud," Kim said. "She wanted to go in a different direction. I respect that. I love giving that encouragement to whoever I'm working with. People just took it—just because people stop working together doesn't mean that they're feuding and stop being friends."
In fact, Stephanie said she "never even stopped talking" to her former employer. Kim also reiterated she was "so happy" Stephanie was exploring new opportunities.
"I don't get the headlines like that," Stephanie said, adding she knew "in my soul" the reports weren't true.