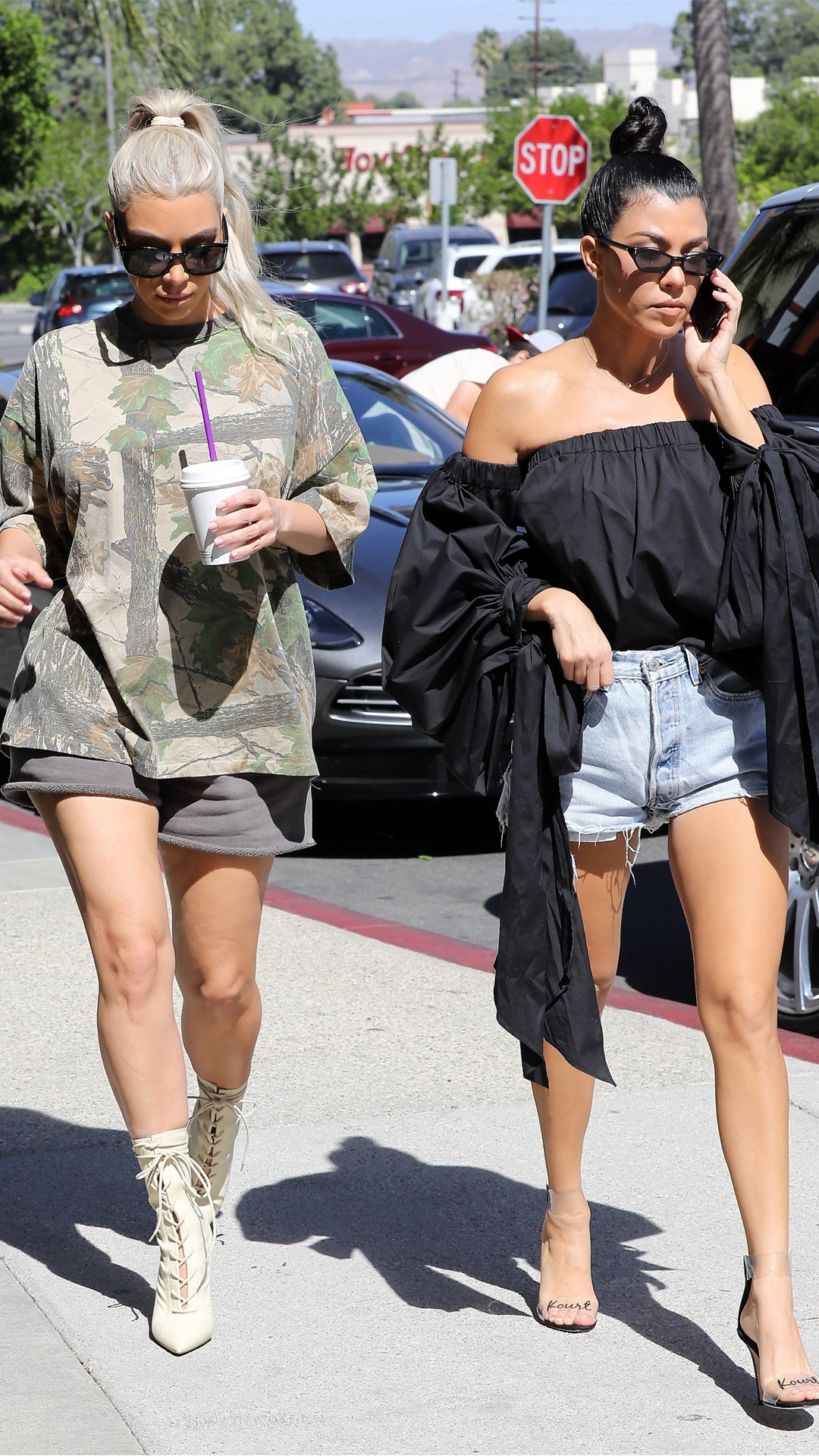 BACKGRID
Kim Kardashian and Kourtney Kardashian are revealing their diet and workout routines.
The Keeping Up With the Kardashians stars are giving their fans an insight into their health and fitness lifestyle on their apps this week. In a post entitled "How I Get a Flat Stomach," Kim, who recently revealed her waist is 24 inches, and her trainer Melissa Alcantara share Kim's "exact" ab workout with her followers.
"It's so important to work out your core!" Kim writes. "My trainer Melissa and I have been doing really intense ab workouts—and even though they're SO hard, I love the end result."
Melissa then breaks down the four core workouts Kim does to get her incredible abs.