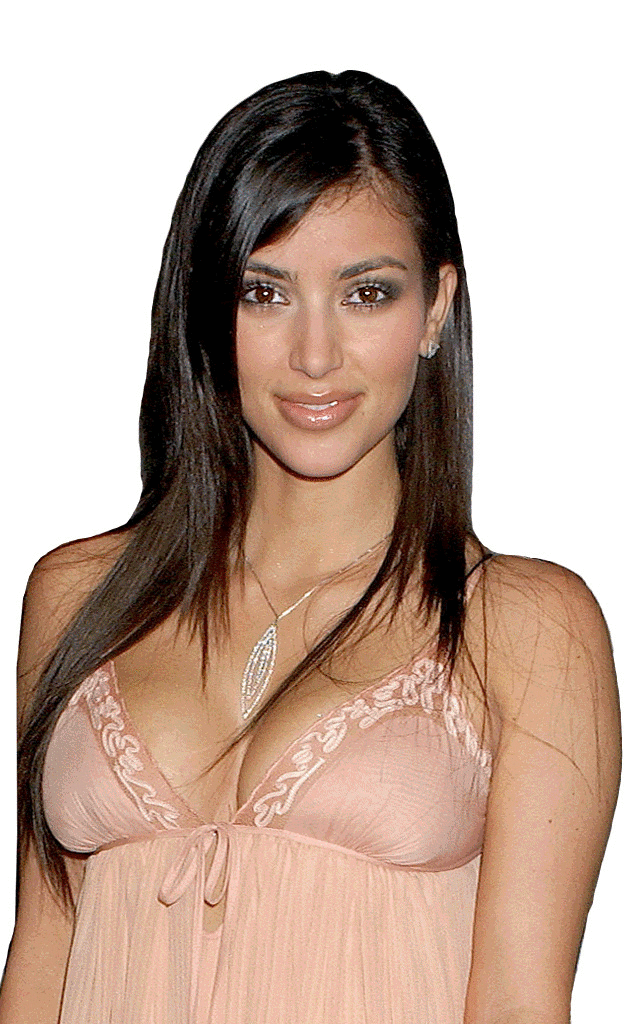 Getty Images; Melissa Hebeler/E! News
Happy #FBF!
In honor of Flashback Friday, we thought we'd take a look back at Kim Kardashian's style and beauty evolution. You won't believe how much the Keeping Up With the Kardashians star's look has changed over the years.
From a young brunette Kim just getting her start in the business to high-end couture and bleach blond hair, Kim has certainly tried about every style, beauty and fashion switch-up out there (what a chameleon!).
Check out the awesome GIF above to relive Kim's many different looks and changing style!