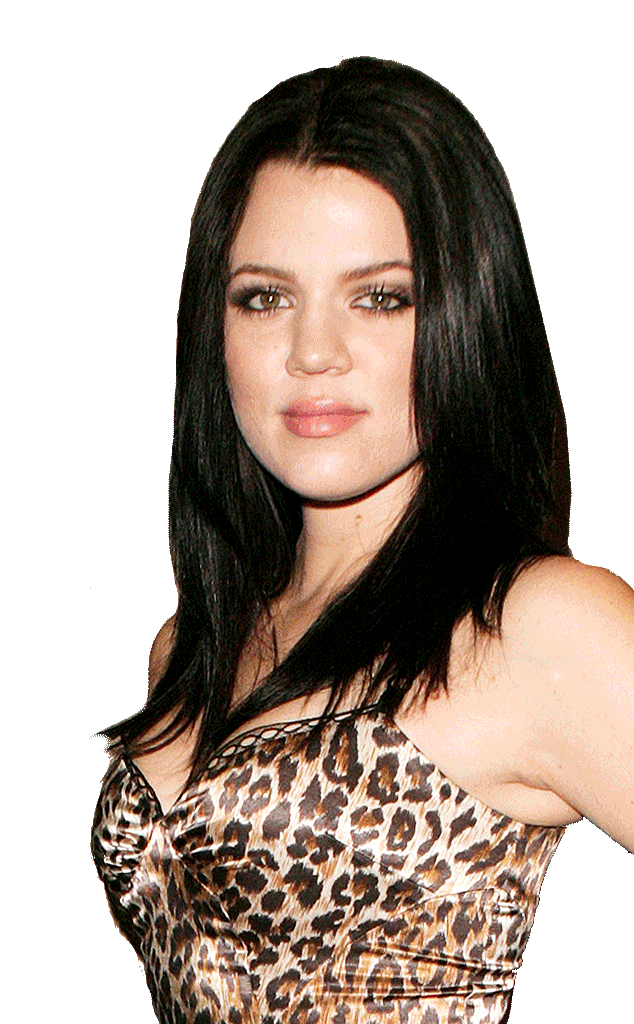 Getty Images/ Melissa Hebeler/E!
It's hard to keep up with Khloe Kardashian's changing style!
Over the years, Khloe has embraced many different looks and hairstyles. From brunette beauty to blond bombshell, the Keeping Up With the Kardashians star's appearance has run the gamut!
In honor of #TBT, we thought it would be fun to see Khloe's look transform over the years with one epic time-lapsed GIF. We've compiled almost a decade of looks in just a few seconds!
Check out the GIF for yourself. And stay stylish, Khloe. You've never looked better!