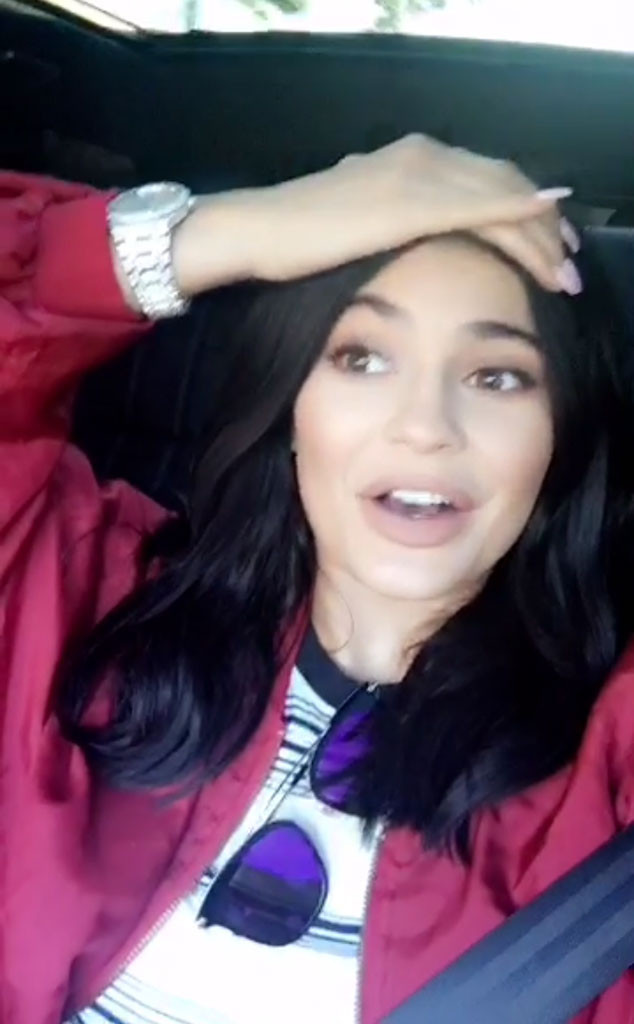 Kylie Jenner / Snapchat
It's been a wild year for Kylie Jenner.
The Keeping Up With the Kardashians star turned 18 in August 2015 and since then, she's been the target of numerous rumors.
From reports saying that she's pregnant to whispers of a sex tape, nothing seems to be off limits when it comes to rumors about Kylie.
So as her 19th birthday approaches, we're going to look back at all of the craziest rumors that have been started about Kylie in the last 10 months.
Take a look at all of the crazy stories below!