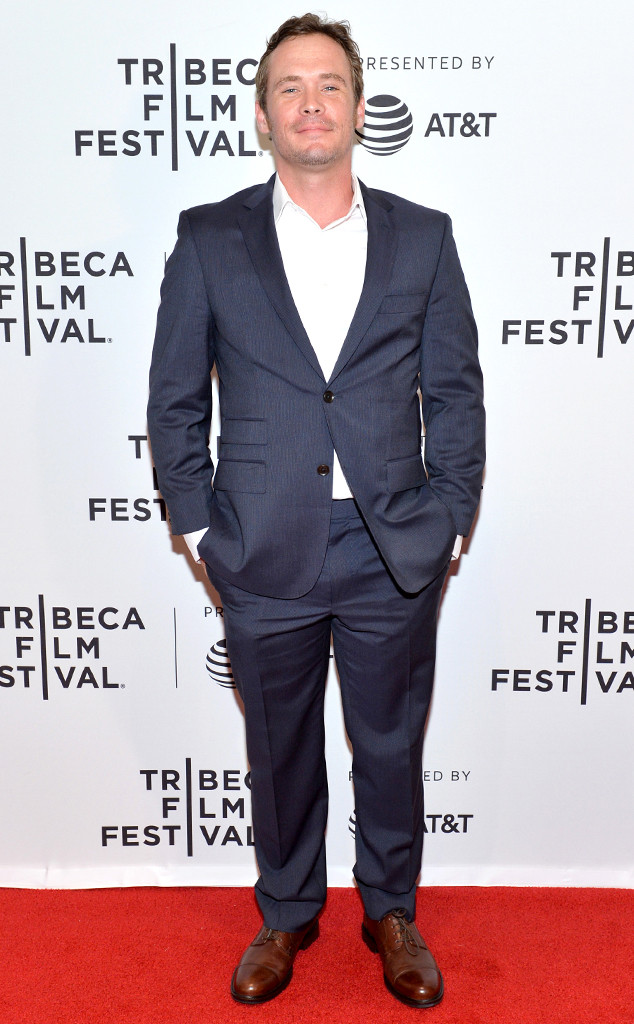 Noam Galai/Getty Images for Tribeca Film Festival
Blake Heron's death has been ruled an accidental overdose, E! News can confirm.
The actor, whose film credits include 1996's Shiloh, died on September 8, 2017 at the age of 35. Heron's death certificate lists his cause of death as the "effects of multiple drugs," including the opioid fentanyl and other medications used to treat mood conditions, nerve pain and blood pressure.
Paramedics were called to the scene of Heron's Los Angeles-area home last fall after his girlfriend reportedly discovered him unresponsive. He was pronounced dead at the scene.
The former child star had checked out of rehab just days before his fatal overdose.