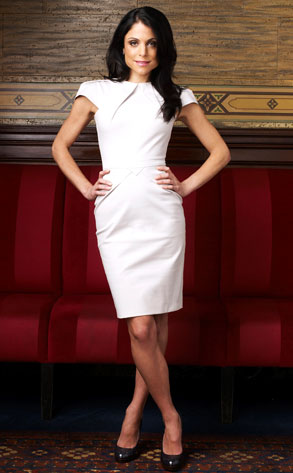 Bravo Photo: Andrew Eccles
Meow!
Bethenny Frankel promises this season of The Real Housewives of New York City will trump the first—at least in terms of bickering amongst the ladies.
"I get a little Sicilian on some of them," she told us at the Alvin Valley show during New York Fashion Week Thursday night. "Catfighting is at a massive, massive roar. It's really a terror on the high seas."
To give a little perspective, the natural food chef claims the argument level the first time around was at a two. And this time?