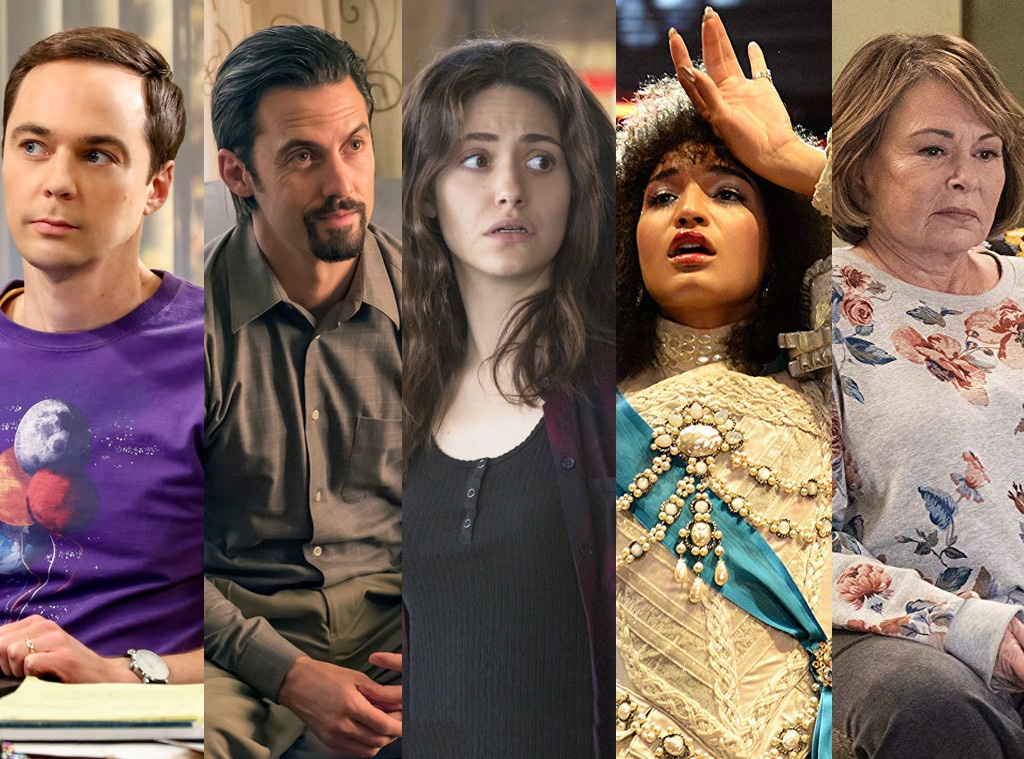 Life comes at you fast, especially in the world of television.
It's been a big year for the boob tube, with the return of some beloved comedies, the end of many fan-favorites, surprise announcements and...the Roseanne of it all. Yes, it's been a big year in TV. So big in fact we're pretty sure you forgot some of these things happened within the calendar year. Like...Queer Eye's debut on Netflix. Yep, 2018. Or how about the return, cancellation and spinoff of Roseanne? Yep, all took place between March-June 2018, The Conners debuted a few months later in October 2018.
There's more TV than ever these days, and we're looking back at the biggest moments of all. With 2019 on the horizon, it's time to look back on the year that was in TV.
Which TV moment do you think was the biggest? Tell us on Twitter.