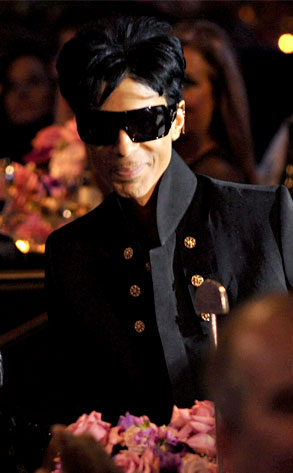 Kevin Mazur/Getty Images
Prince plans to have one of Tinseltown's best performers at his annual late night Oscar bash—himself!
The Purple One is opening up his home after the Academy Awards for a super-VIP party and is planning to perform for the guests who manage to stay awake until the wee hours.
Last year's session, which included jams with Stevie Wonder and John Legend in the middle of his living room, didn't get started until 1:30 a.m.