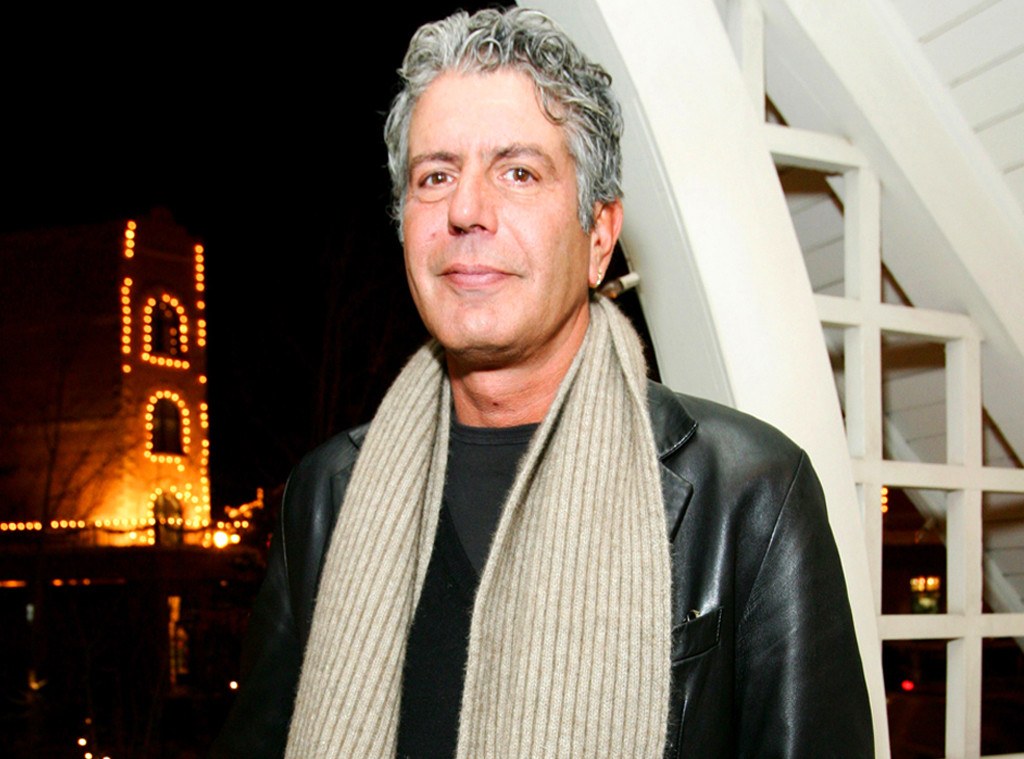 Jason Squires/WireImage.com
Anthony Bourdain's friends and family continue to mourn the beloved chef's death, six months after his tragic passing.
CNN confirmed the Parts Unknown host's death in June, stating that his cause of death was suicide. "It is with extraordinary sadness we can confirm the death of our friend and colleague, Anthony Bourdain," a spokesperson for the network said in a statement at the time. "His love of great adventure, new friends, fine food and drink and the remarkable stories of the world made him a unique storyteller. His talents never ceased to amaze us and we will miss him very much. Our thoughts and prayers are with his daughter and family at this incredibly difficult time."
Now, Bourdain's loved ones are opening up about his death in a new piece for GQ.
In the article, Bourdain's friend Doug Quint recalled spending time with Bourdain and his daughter, 11-year-old Ariane Bourdain—from his relationship with estranged wife Ottavia Busia.
"It was at a rental house out in the Hamptons, and it was the first time I'd ever spent a night with him or anything like that," Quint said. "Their daughter [Ariane] at that time was probably 5. She came and tapped on Ottavia's arm and whispered to her, and Ottavia said, 'Oh, she's going to do her song.' And I said, 'What does that mean?' And Tony said, 'Don't ask. Just watch.'"
"Ottavia took her phone and cued up 'Call Me Maybe,' and Ariane came out from behind the wall and lip-synched and acted the whole thing out," Quint continued. "Picking up a phone and fake calling into a phone, and it was just the most f--kin' adorable thing I'd ever seen. I remember looking over at Tony, and he just stared at her with this look on his face like, just he was seeing perfection and couldn't believe it had come out of him, you know? It's exactly what you want to see in a parent's eyes when they look at their kid. I sometimes didn't like Tony, but I always loved Tony, and there was a lot to love when I saw that look come out at her."