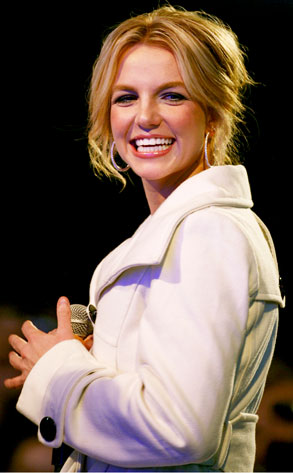 Jean Baptiste Lacroix/Getty Images
Britney Spears is welcoming an old friend back into the fold.
Former assistant Felicia Culotta, who most recently worked for the Jonas Brothers, has returned to Team Britney, just in time for the comebacking pop star's Circus tour.
"Britney has always held a special place in my heart, and over the course of the last year I have seen her work harder than she ever has in her entire life," Culotta said in a statement posted on Spears' website. "
"Sadly, I am really going to miss the Jonas boys, but I felt I had to be a part of this exciting time in Britney's career. I love Britney and missed her dearly."
We're going to have to assume Culotta has been sufficiently vetted by Spears' conservators, who still have control over the sort of company the artist keeps.
The Circus Starring Britney Spears kicks off March 3 in New Orleans.