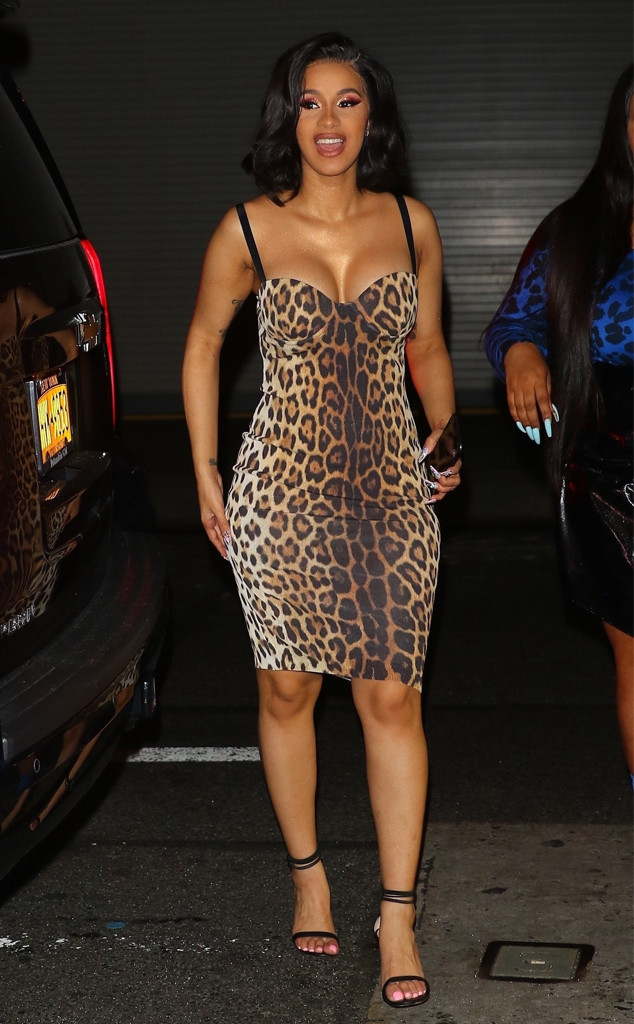 BlayzenPhotos / BACKGRID
If Cardi B weren't a chart-topping rapper and all-star performer, she could totally have her own web series about how to eat crab legs.
Yes, that happened.
On Sunday, the Invasion of Privacy rapper posted a video on Instagram of herself eating crab legs on a private plane and doing it very effortlessly. Getting the meat out of crab, however, is no easy feat. Somehow, Cardi makes it look really, really easy.
While Cardi is known to have her fair share of verbose Instagram videos, she doesn't say a word in this one. She doesn't even need to. Her caption says it all. "Good veneers," she wrote.